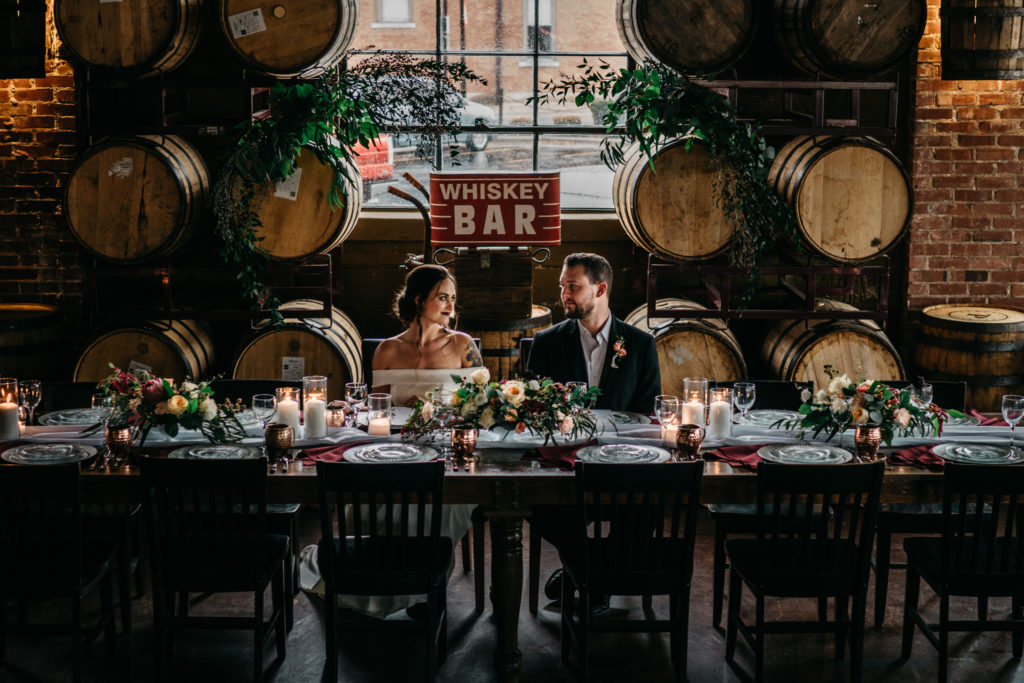 Meet Our Team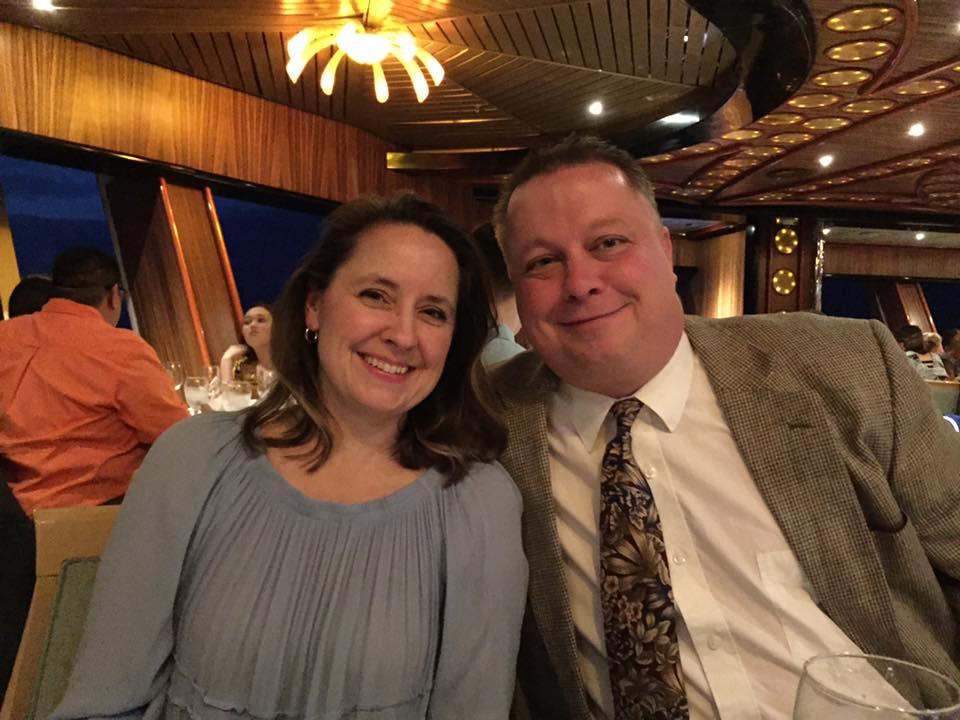 Eventful Rental continues as a client focused family business-a legacy Darick and Amanda appreicate. Darick grew up in General Rental after his parents, set up shop in Springfield in 1987. They set a good example for success starting with construction equipment and tools, but adding other items at customer's request. Party items were in the mix even then. Today Amanda and Darick's three young children are getting their start working for clients, cleaning chairs and equipment.
Eventful Rental's History
Eventful Rental began as a small part of General Rental Center, a construction rental business started by the Hemphill family back in July of 1987. At that time, 95% was devoted to construction rental, and the other 5% consisted of some tables, chairs, candelabras, one heart shaped arch, and a punch fountain.
Fast forward 20+ years, The Hemphill family youngest son, Darick, decided that joining the family business would be a good idea. Noticing that there were limited options for event rental available in the Springfield area, he decided to increase the inventory, and Eventful Rental was born!
Focusing on quality and offering the latest trends in event rental. Eventful Rental grew quickly over the years. Darick's wife, Amanda, came on the Eventful team a few years later, and since that time, they have continued to increase the number of staff, amount of inventory, and improve the quality and styles offered.
Starting in March of 2019, Eventful Rental moved out of a smaller warehouse and into a new, larger facility, where they continue to serve clients and help them bring their ideas to life!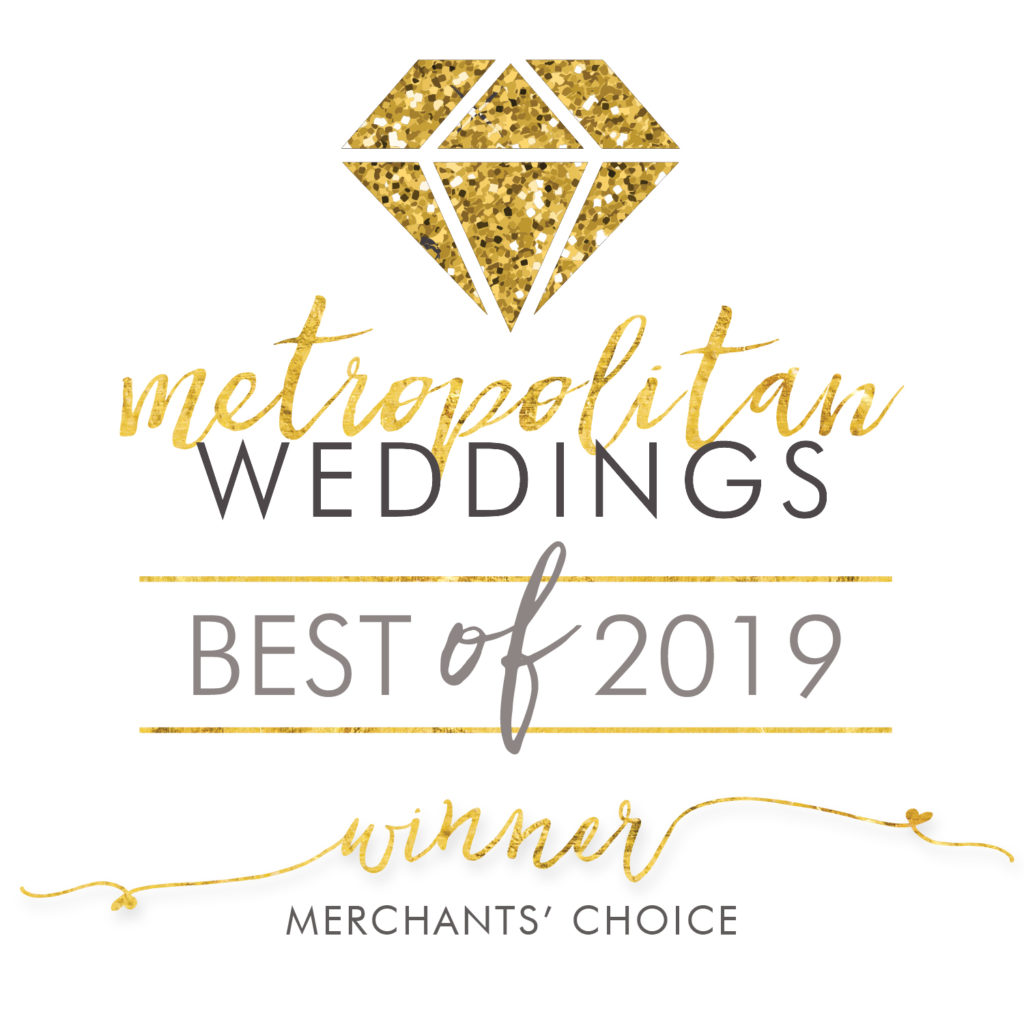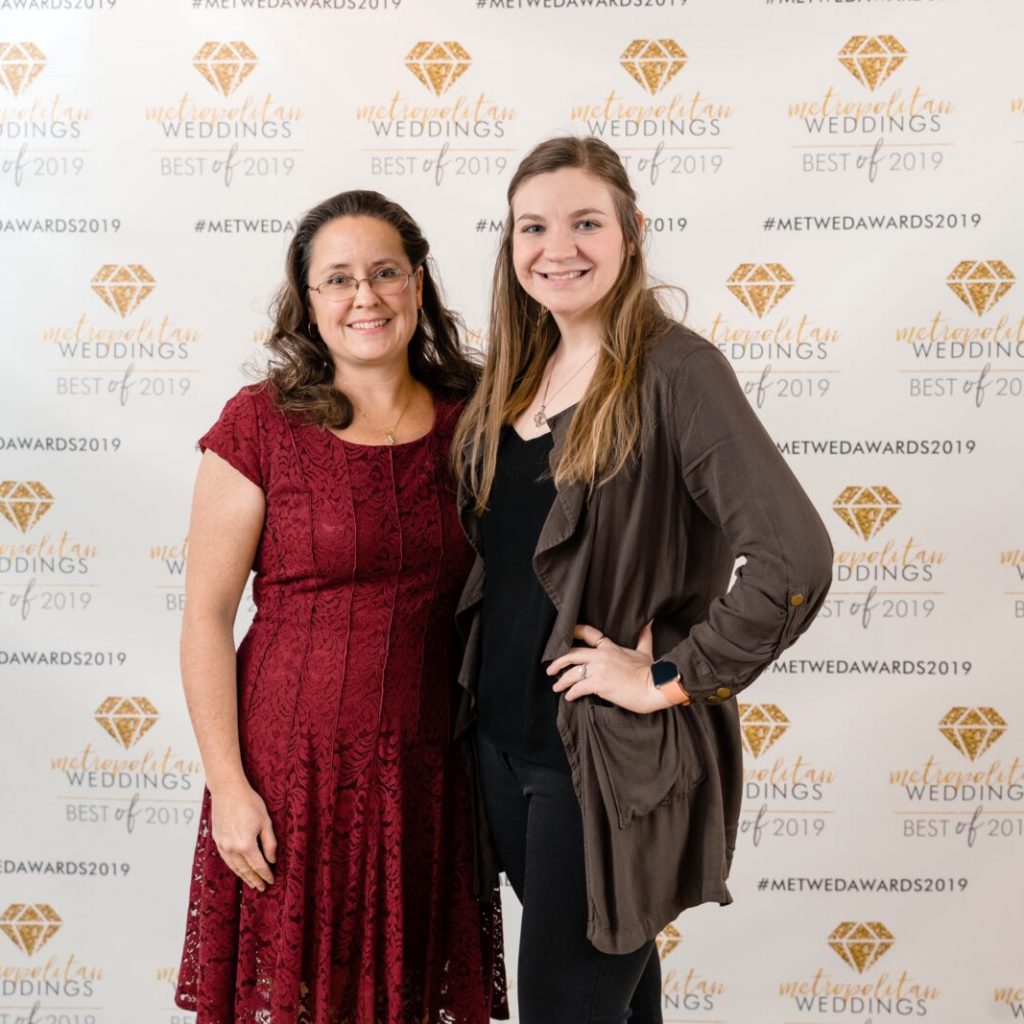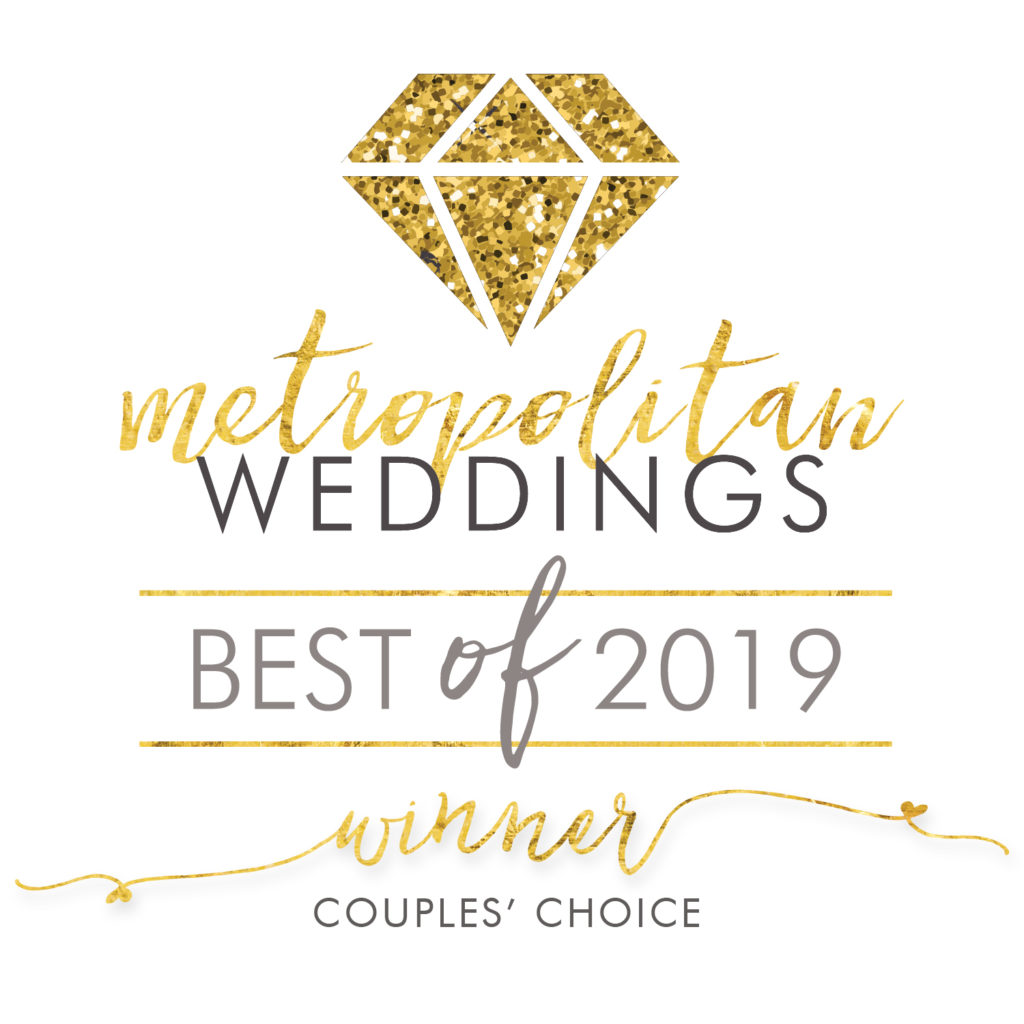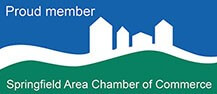 Follow us on Social Media