Inspiration Gallery
.
                 "When I saw you I fell in love, and you smiled                                                       because you knew."
                                                                                                   ~Arrigo Boito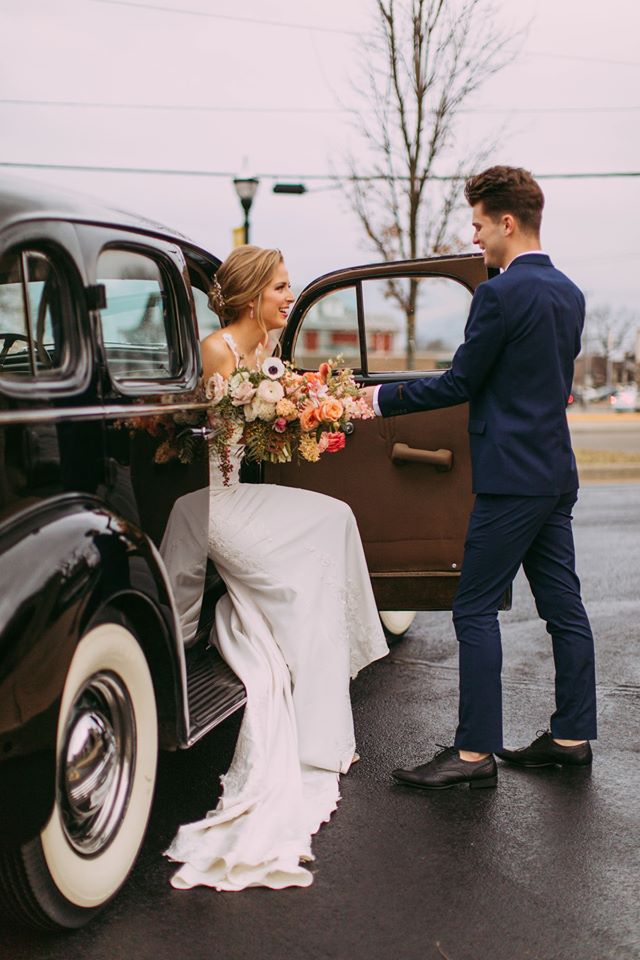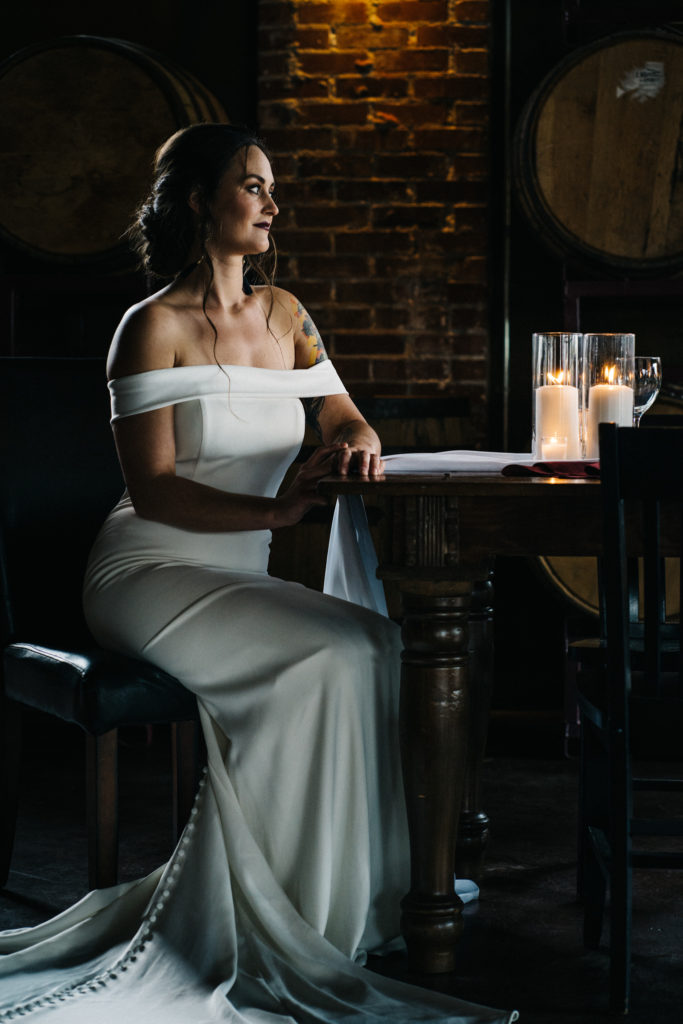 "Nothing is Impossible, the word itself says 'I'm possible'!"
~Audrey Hepburn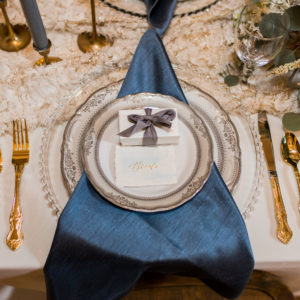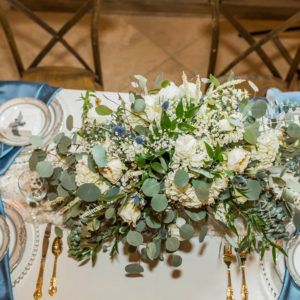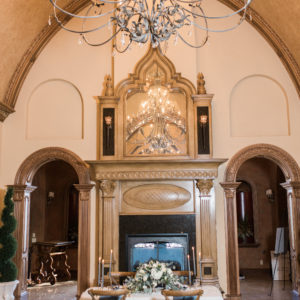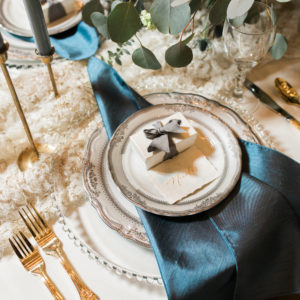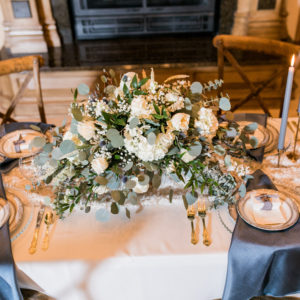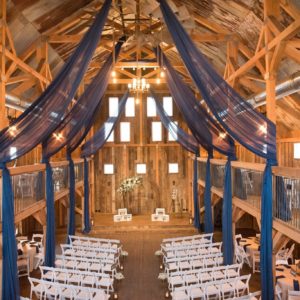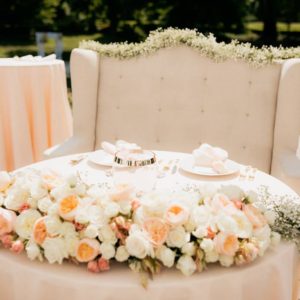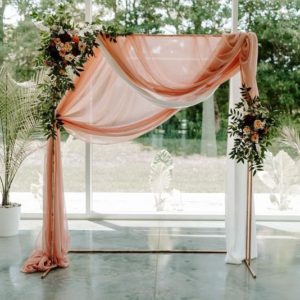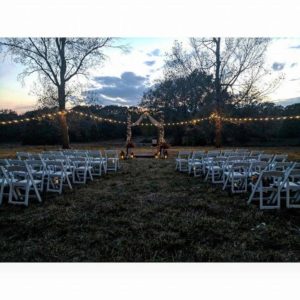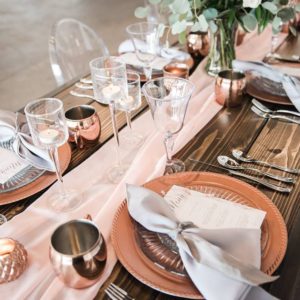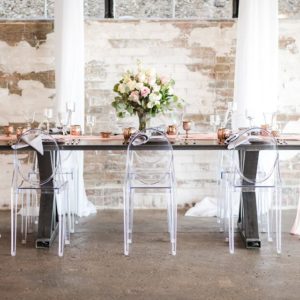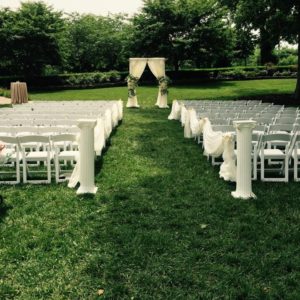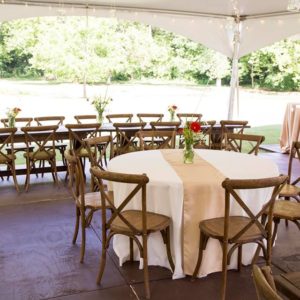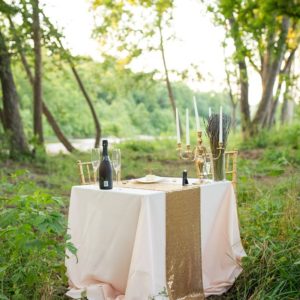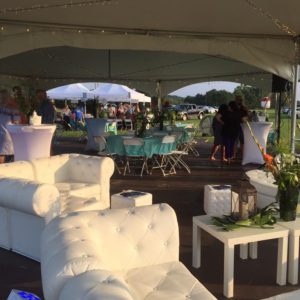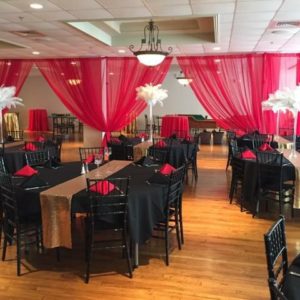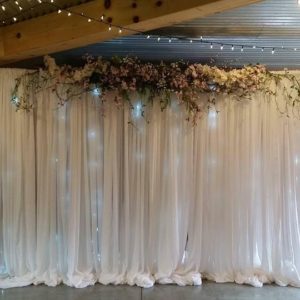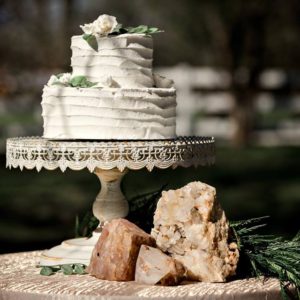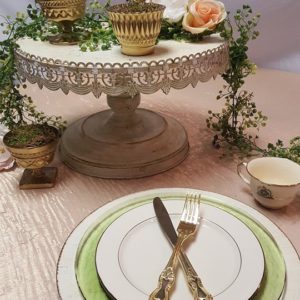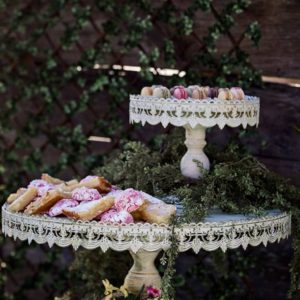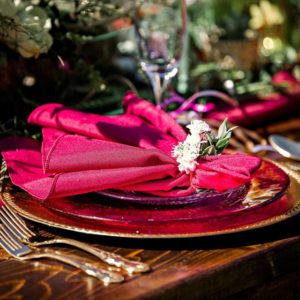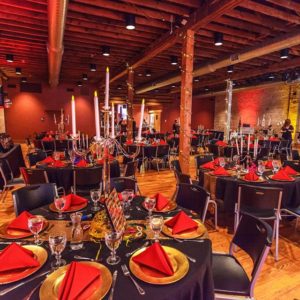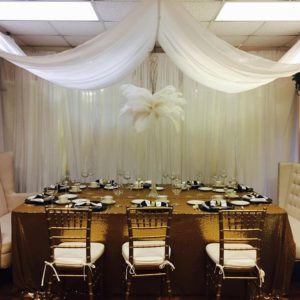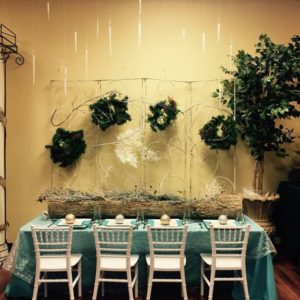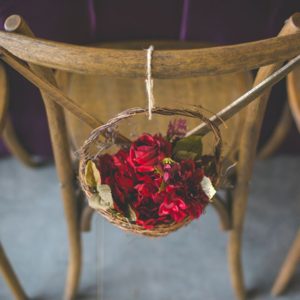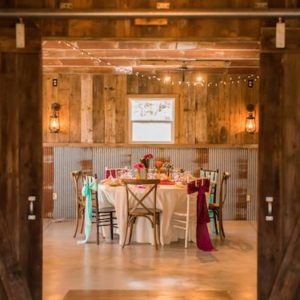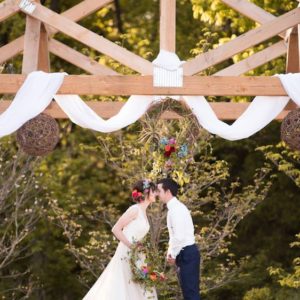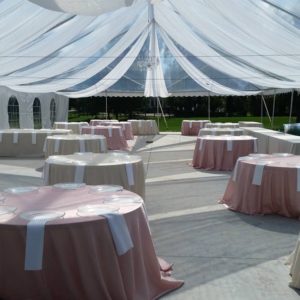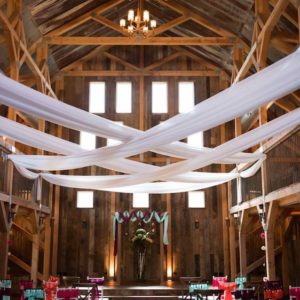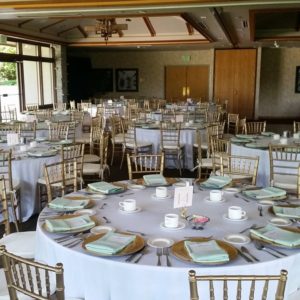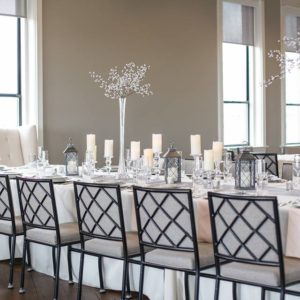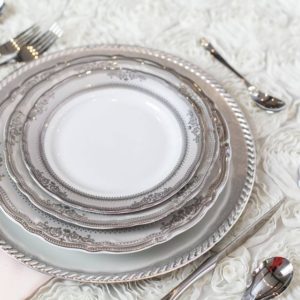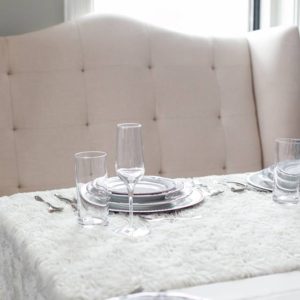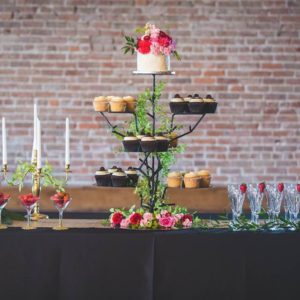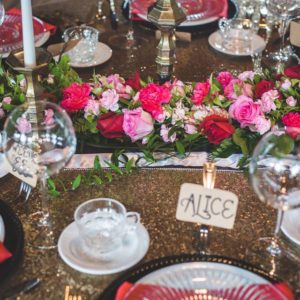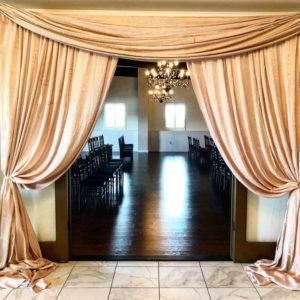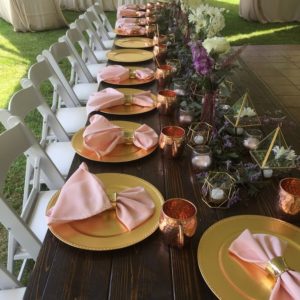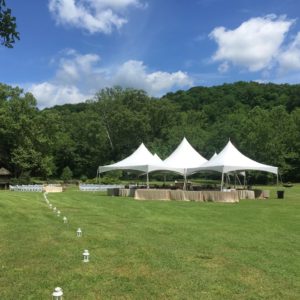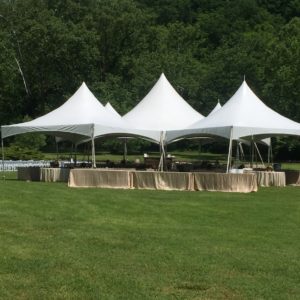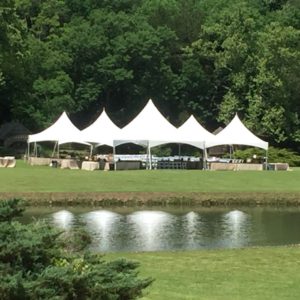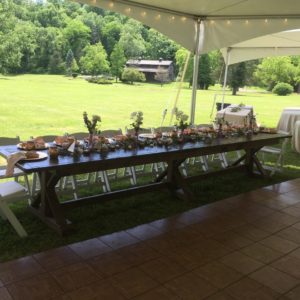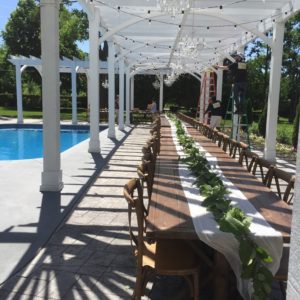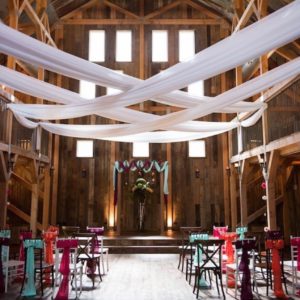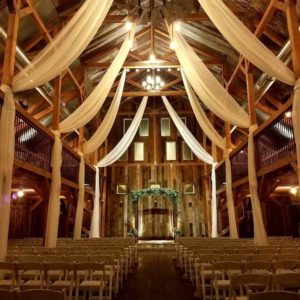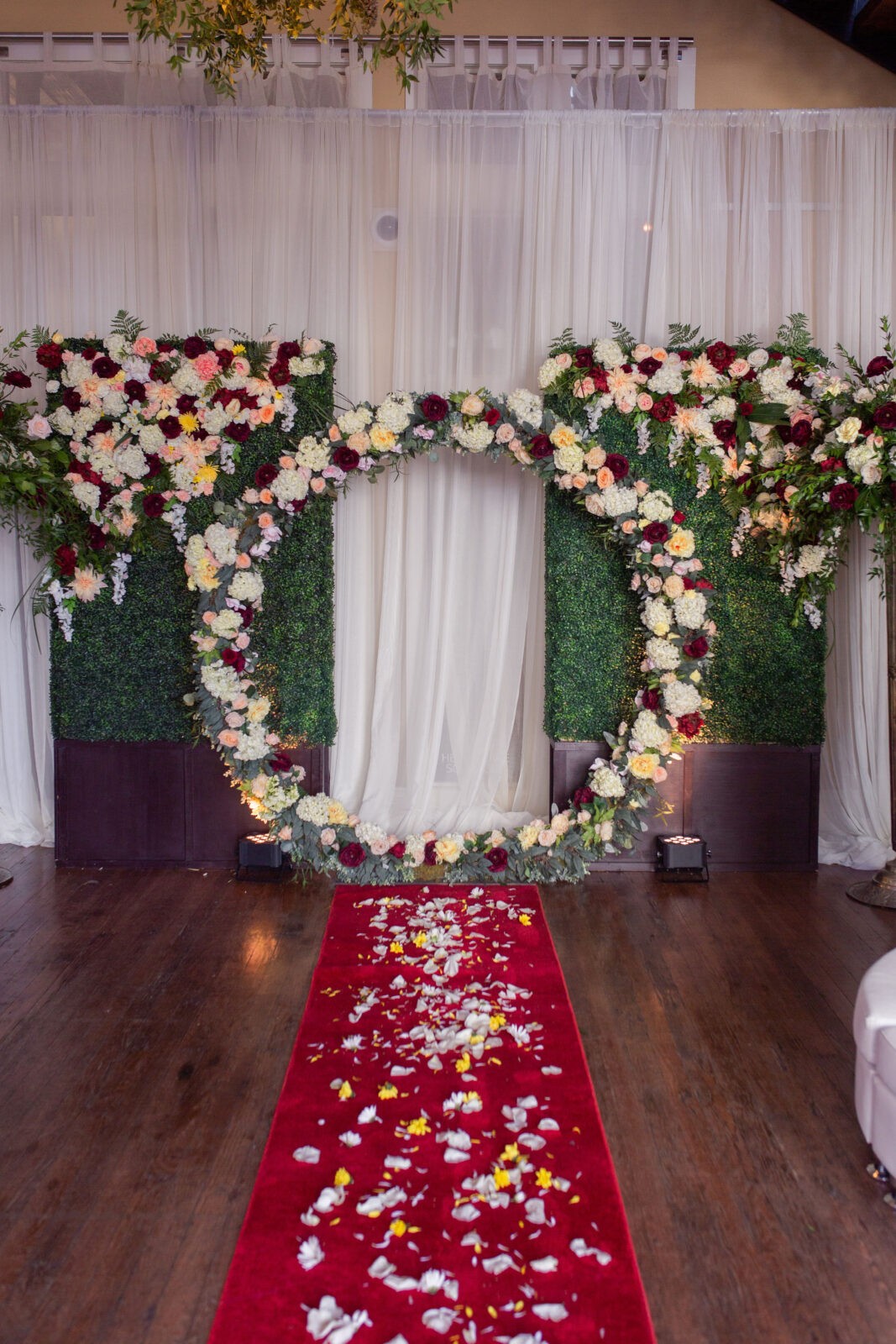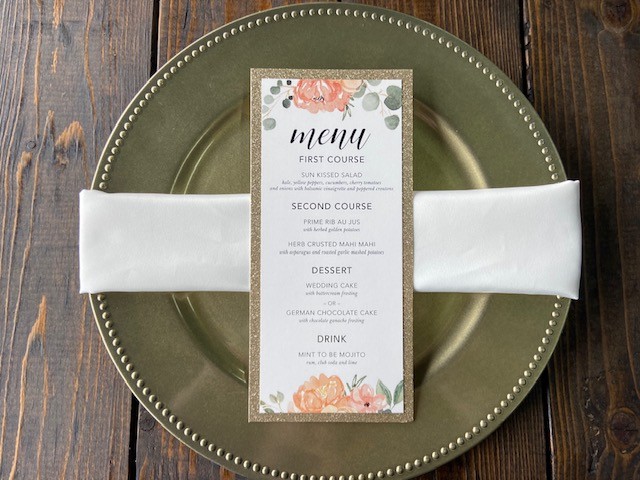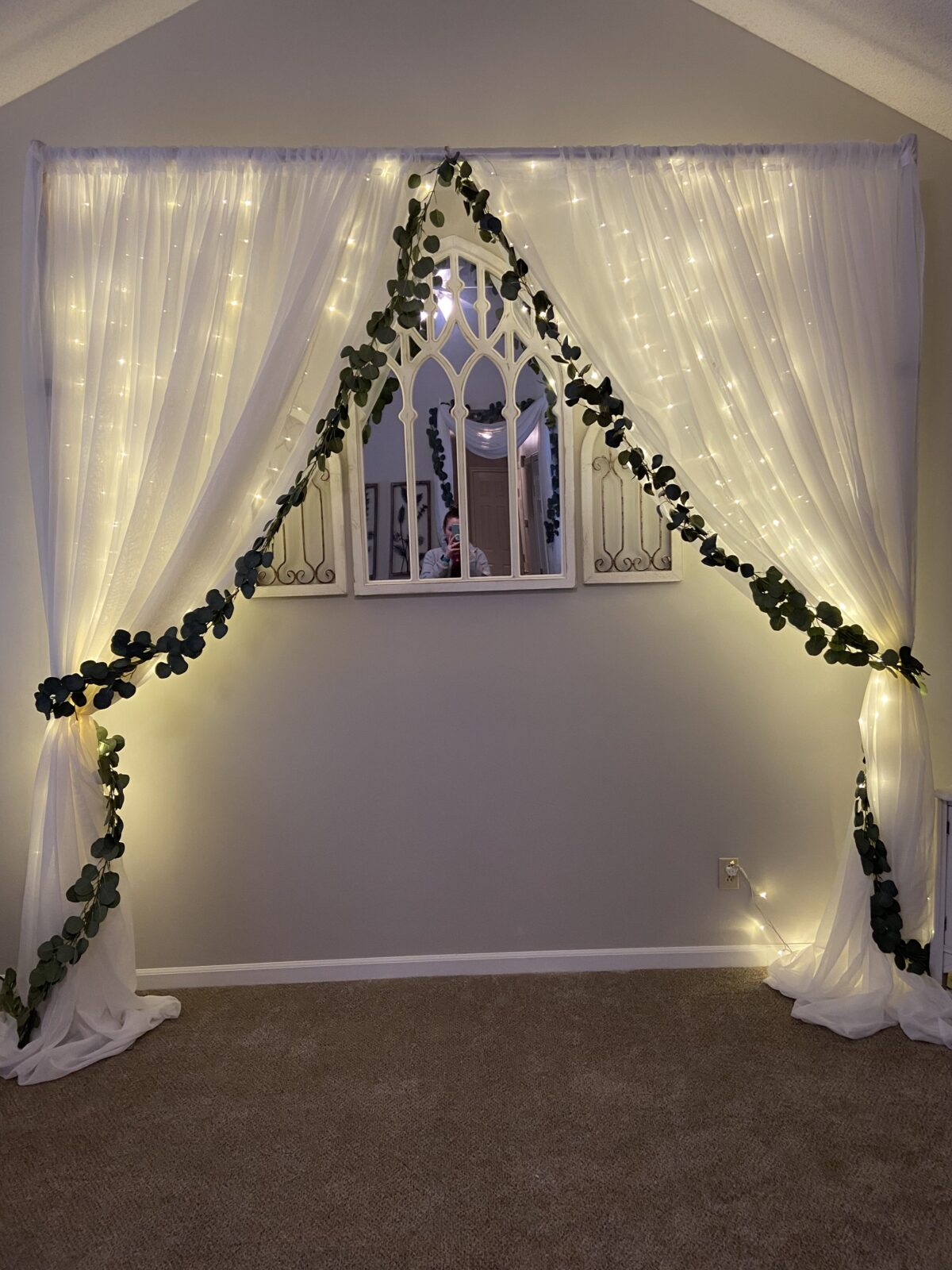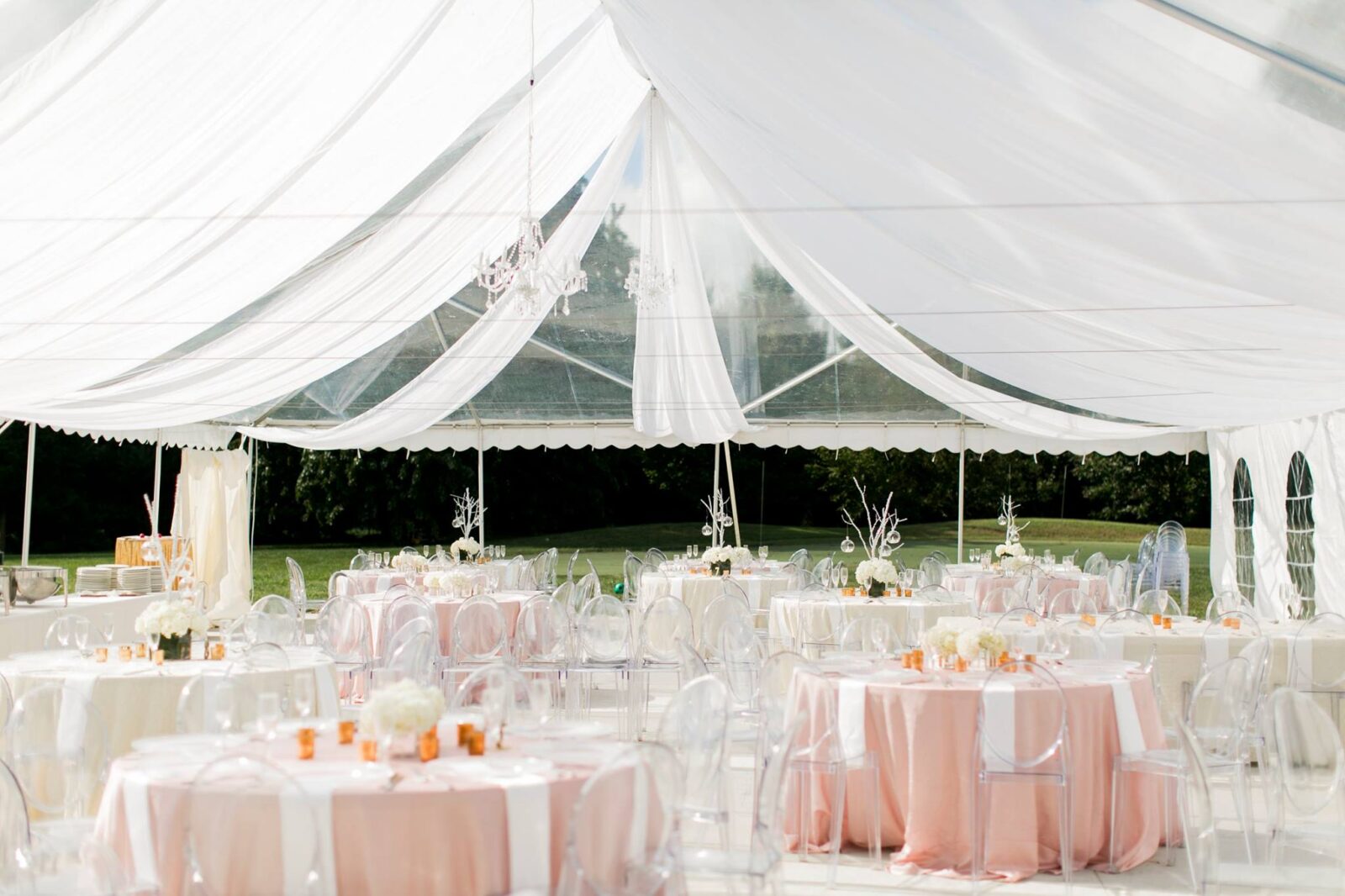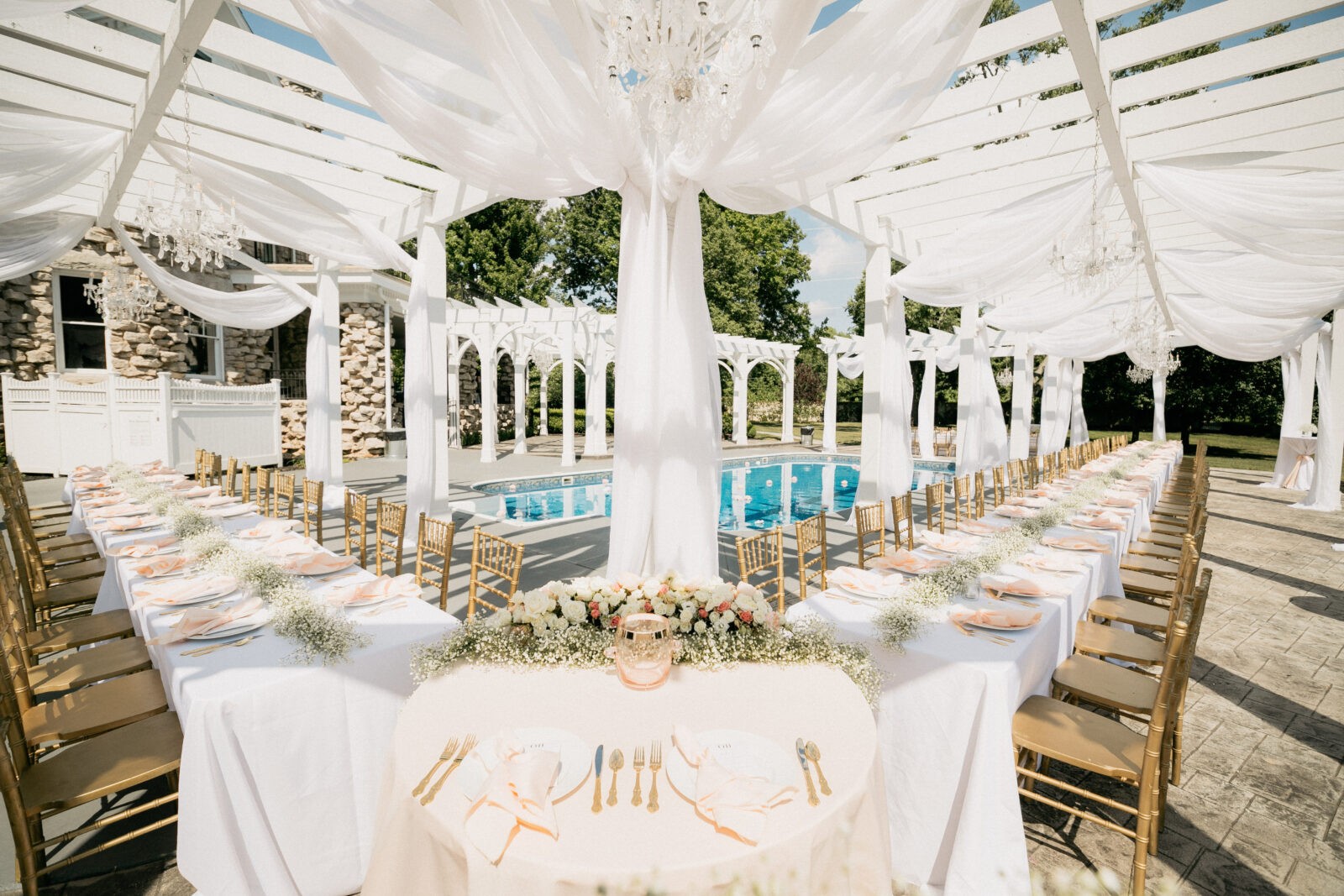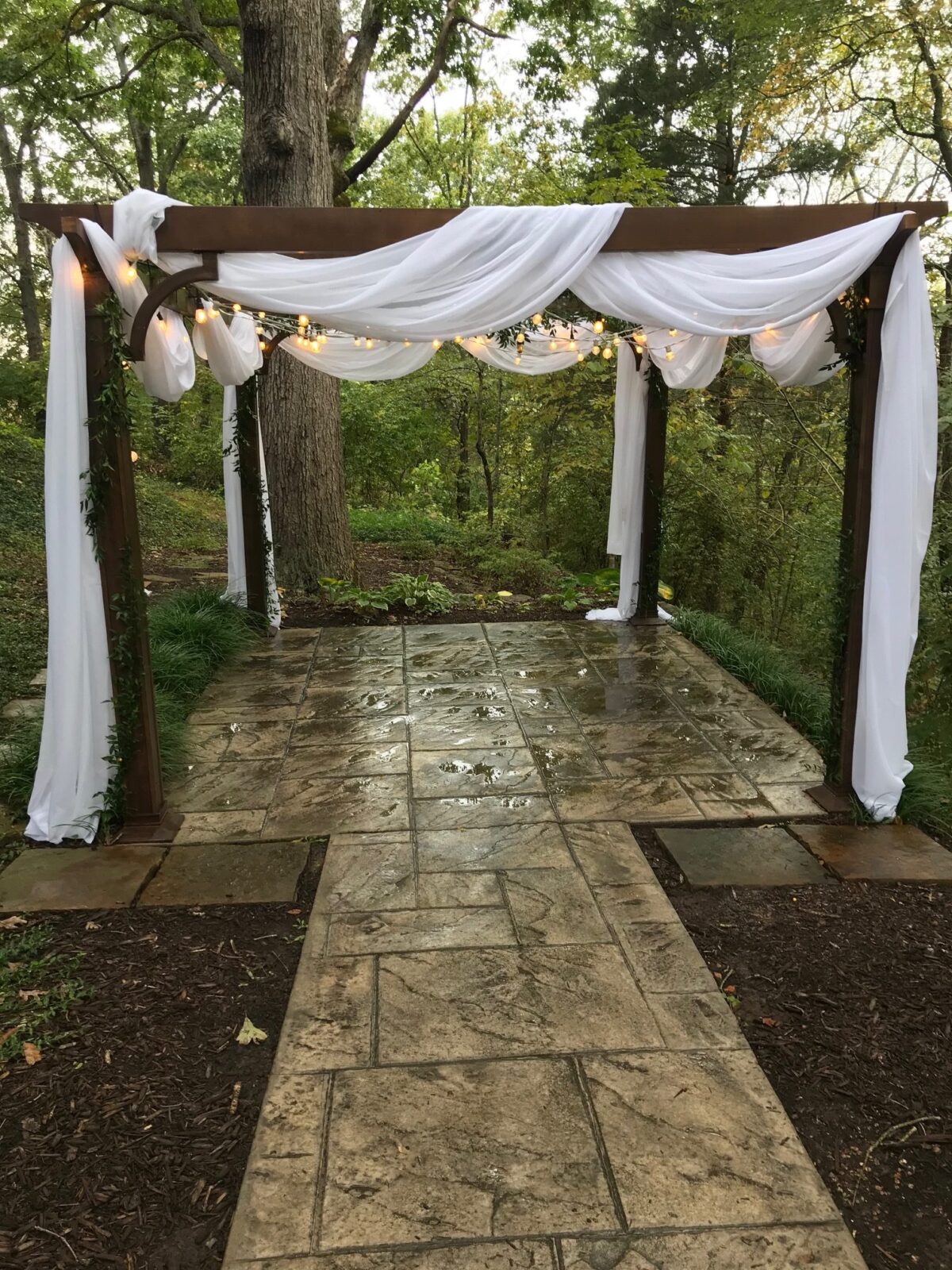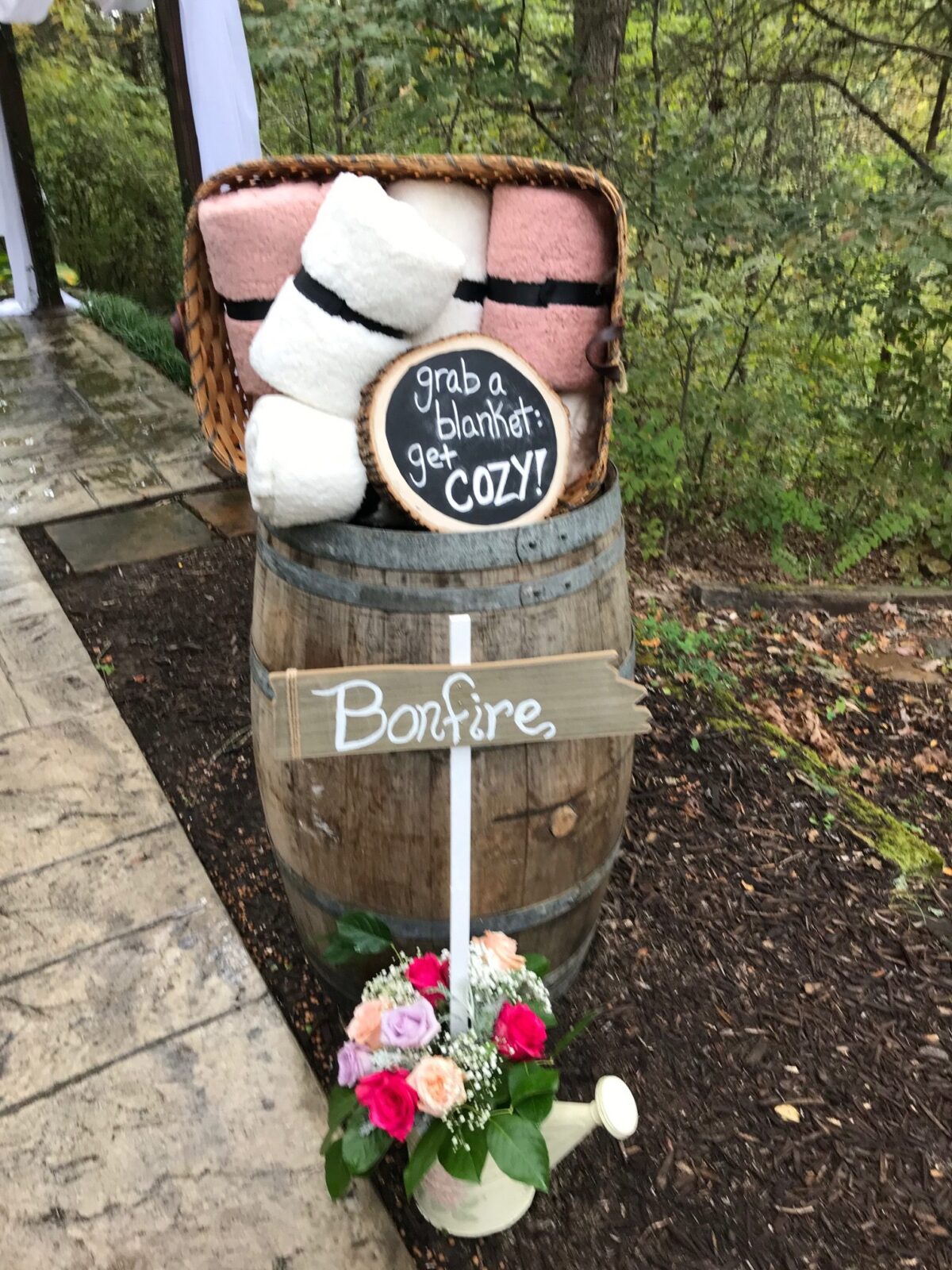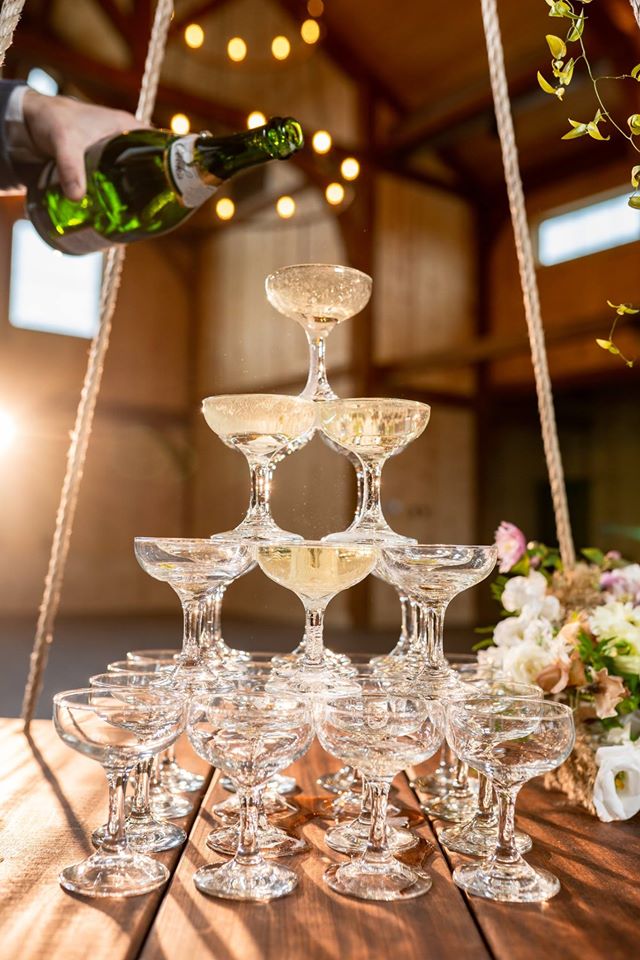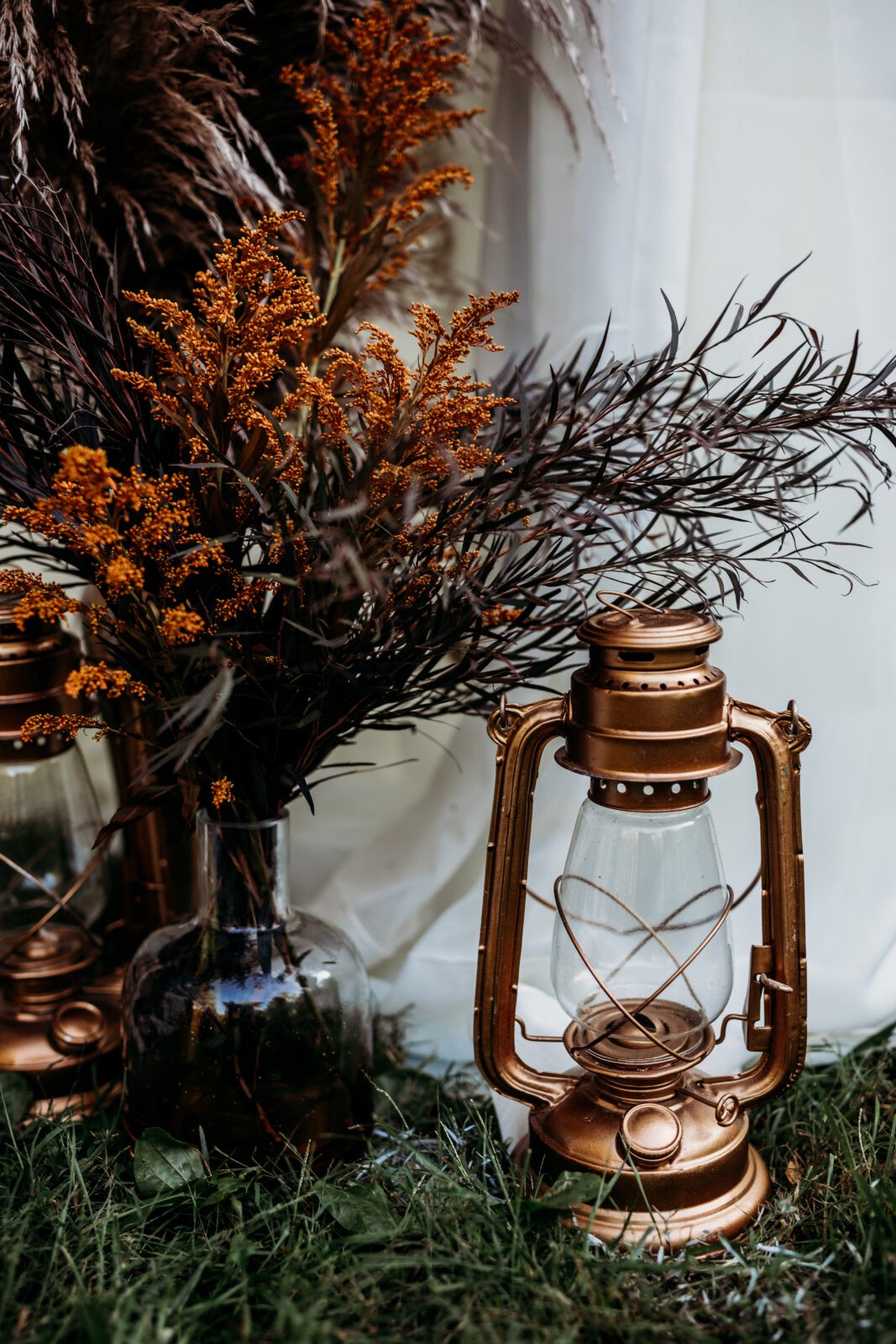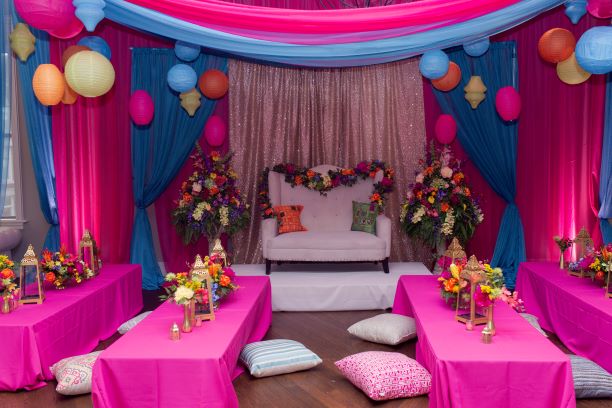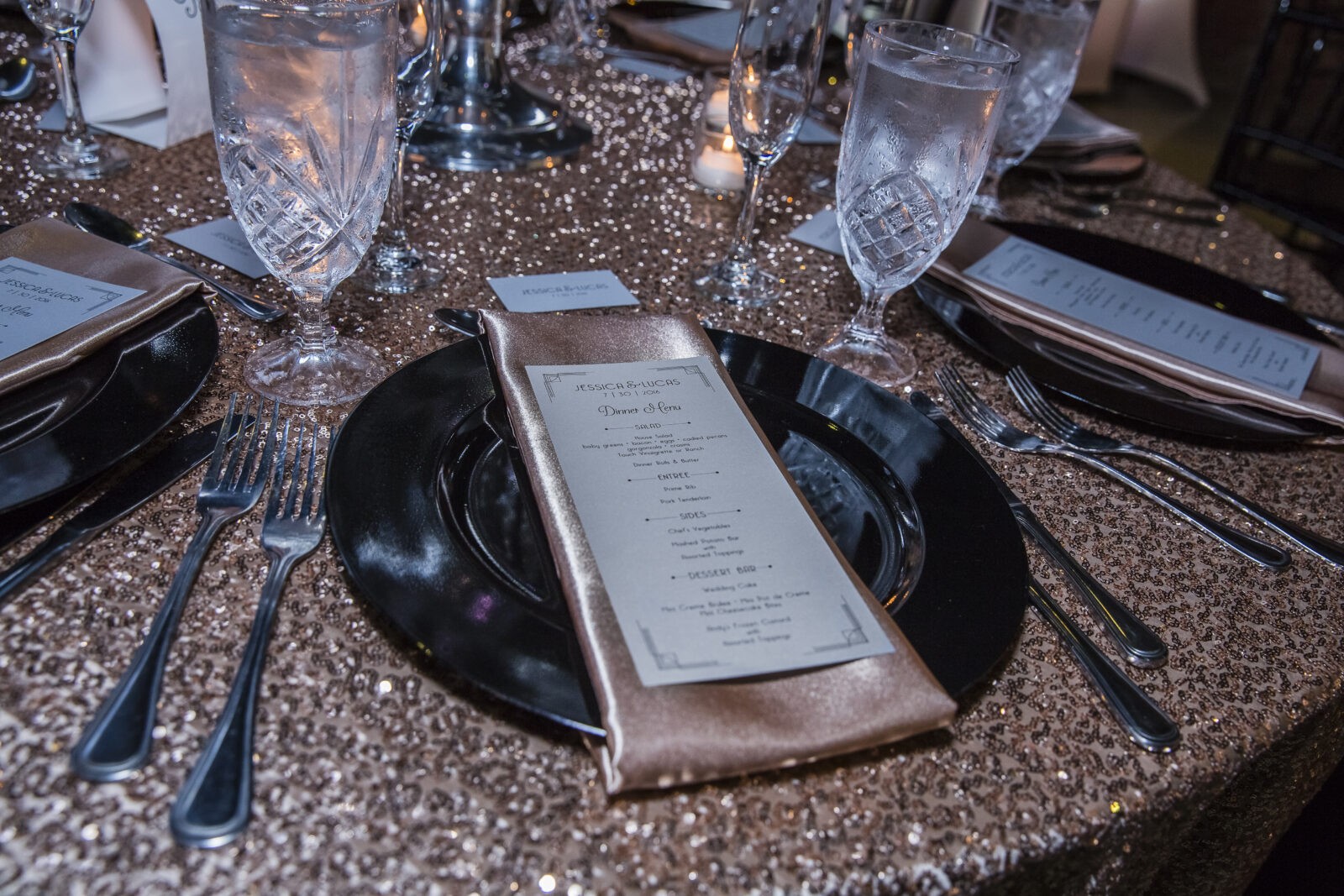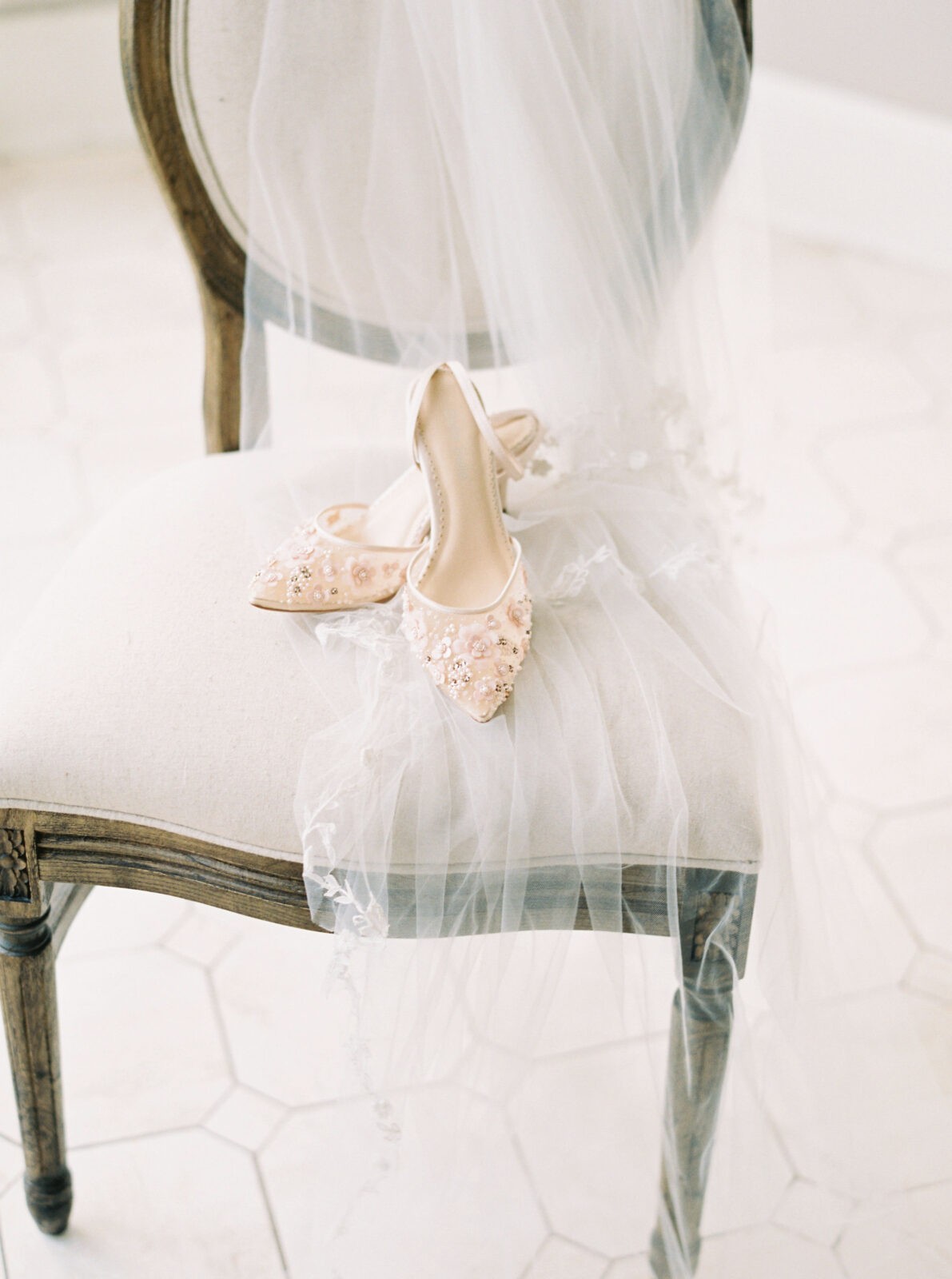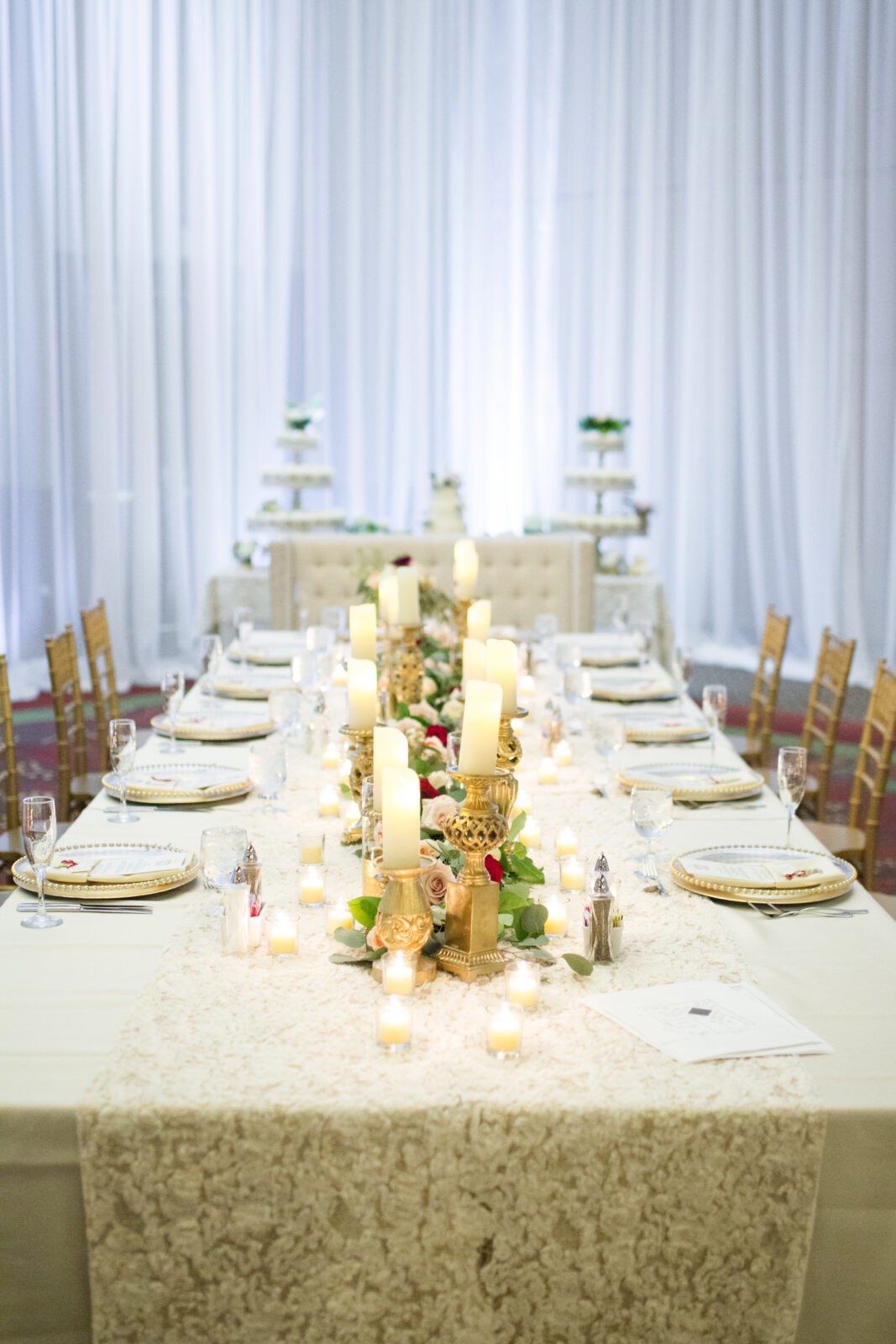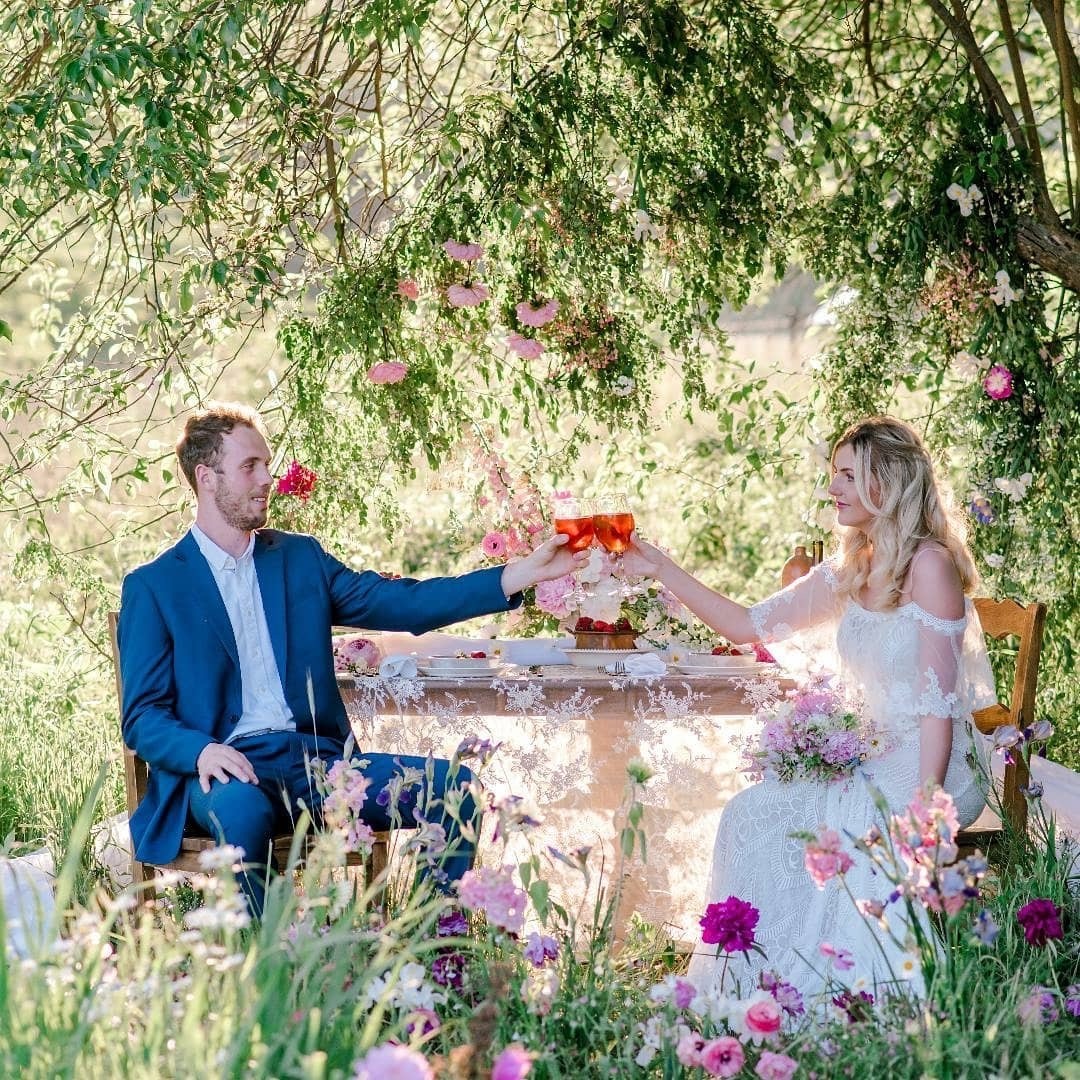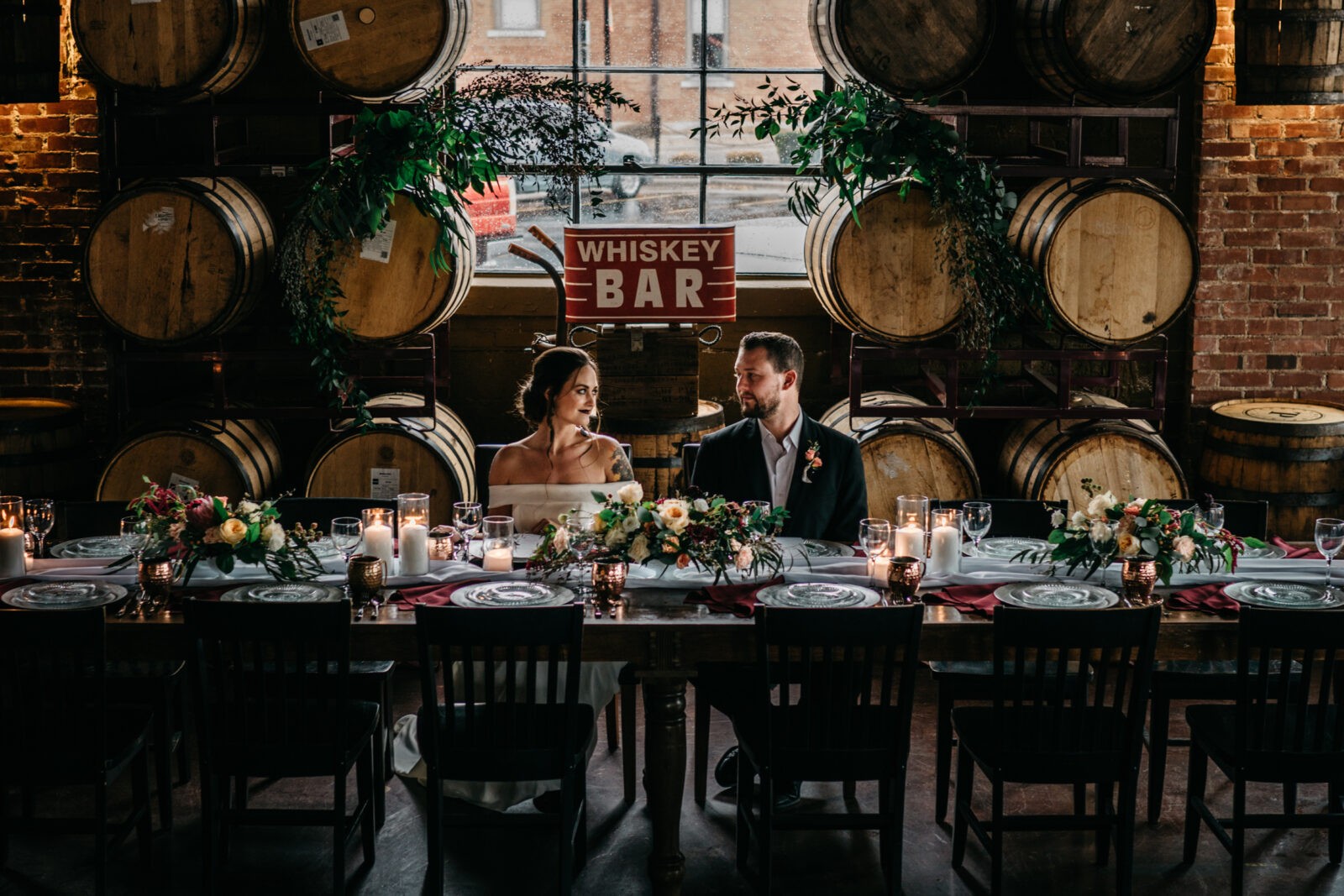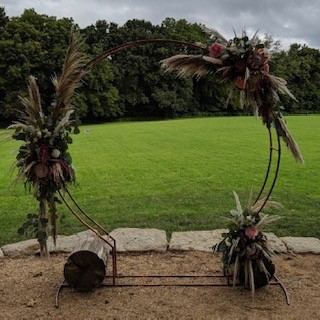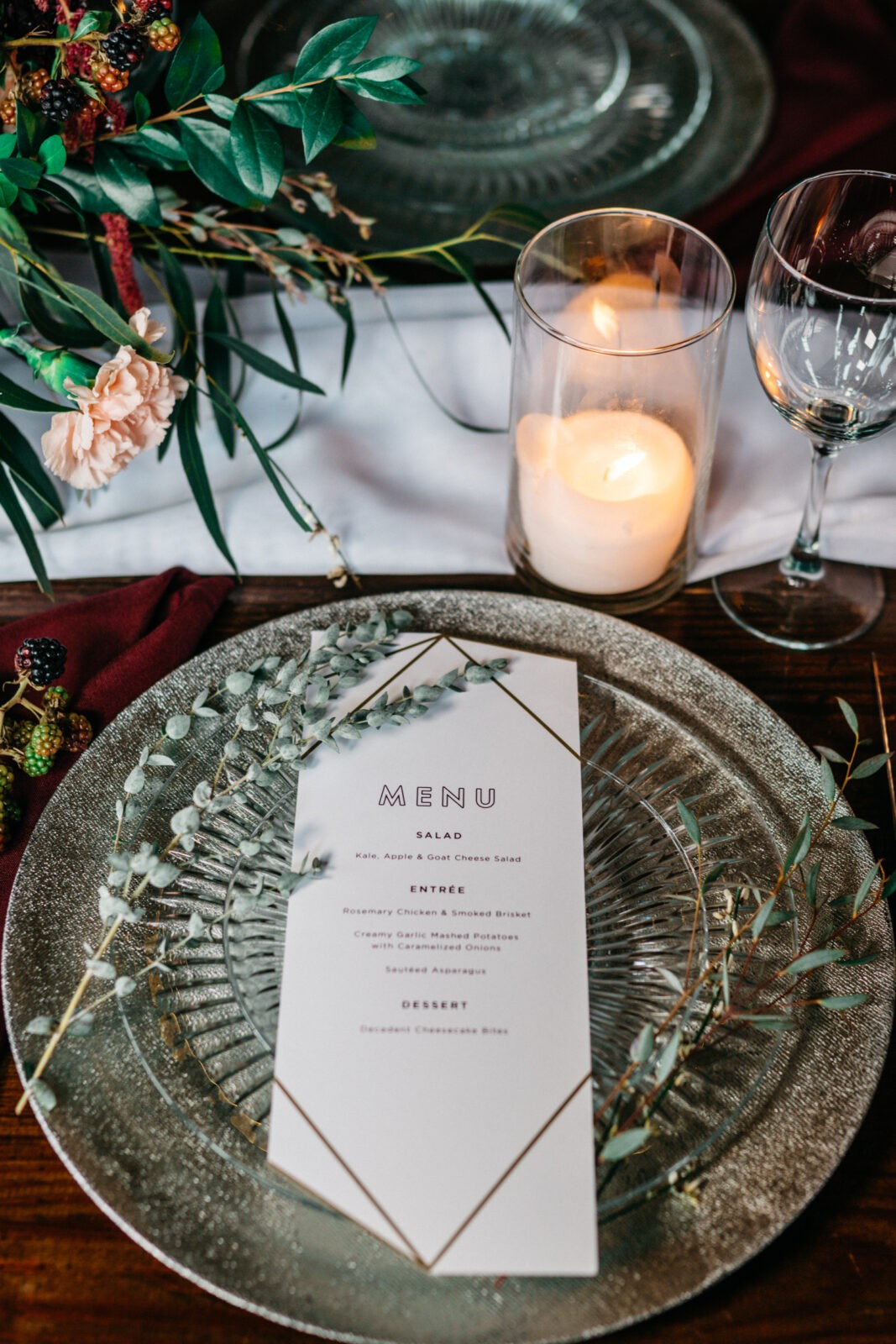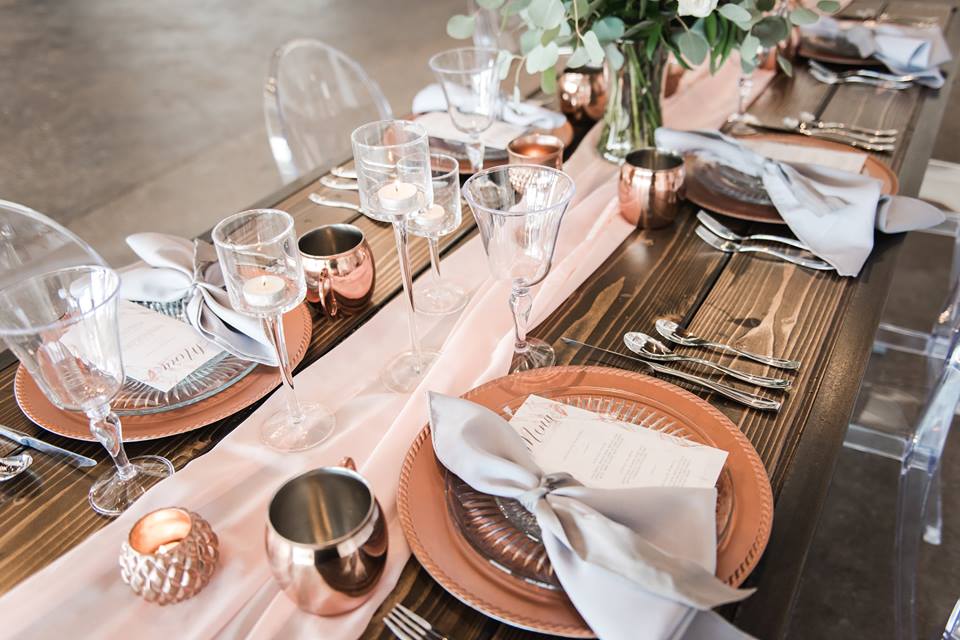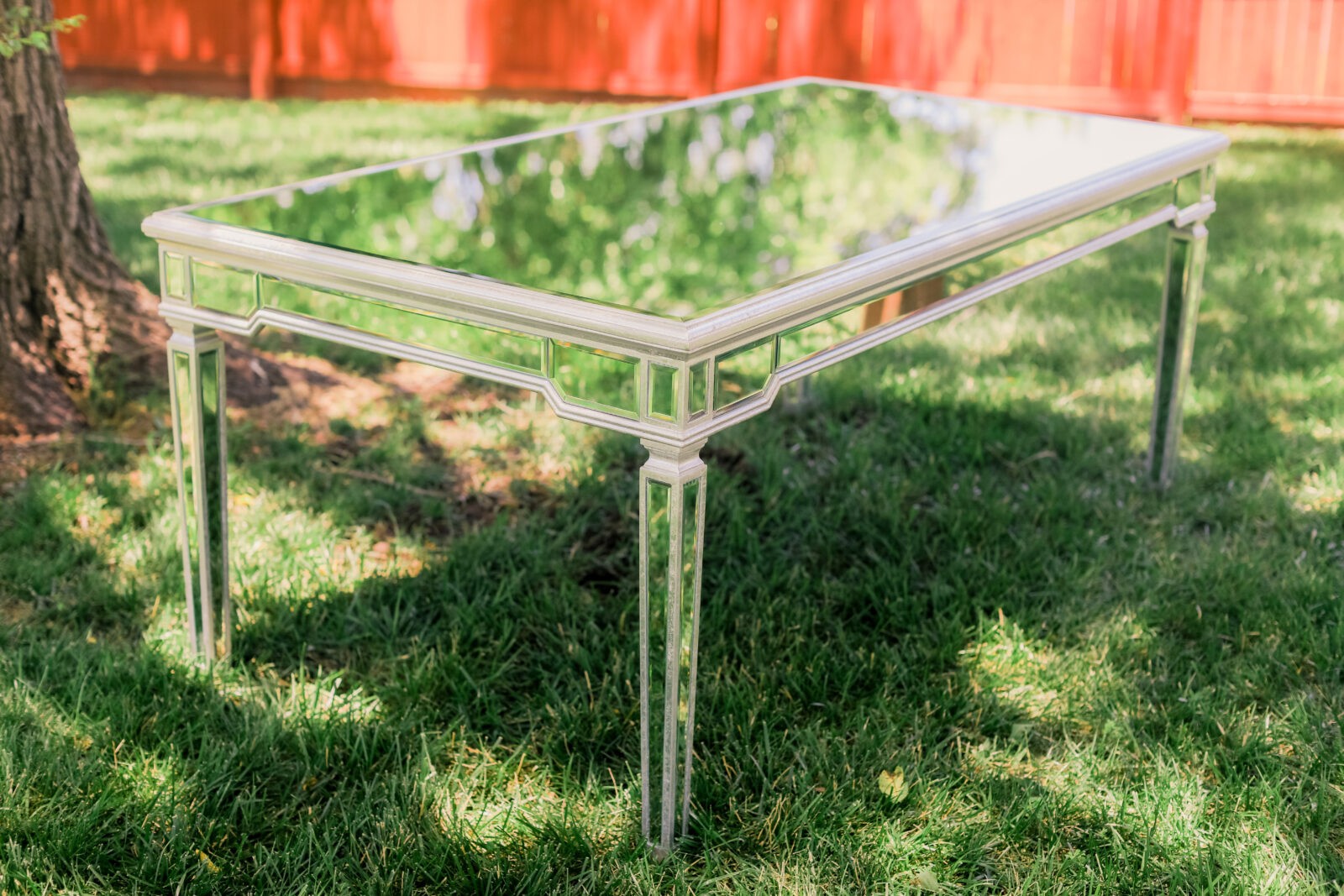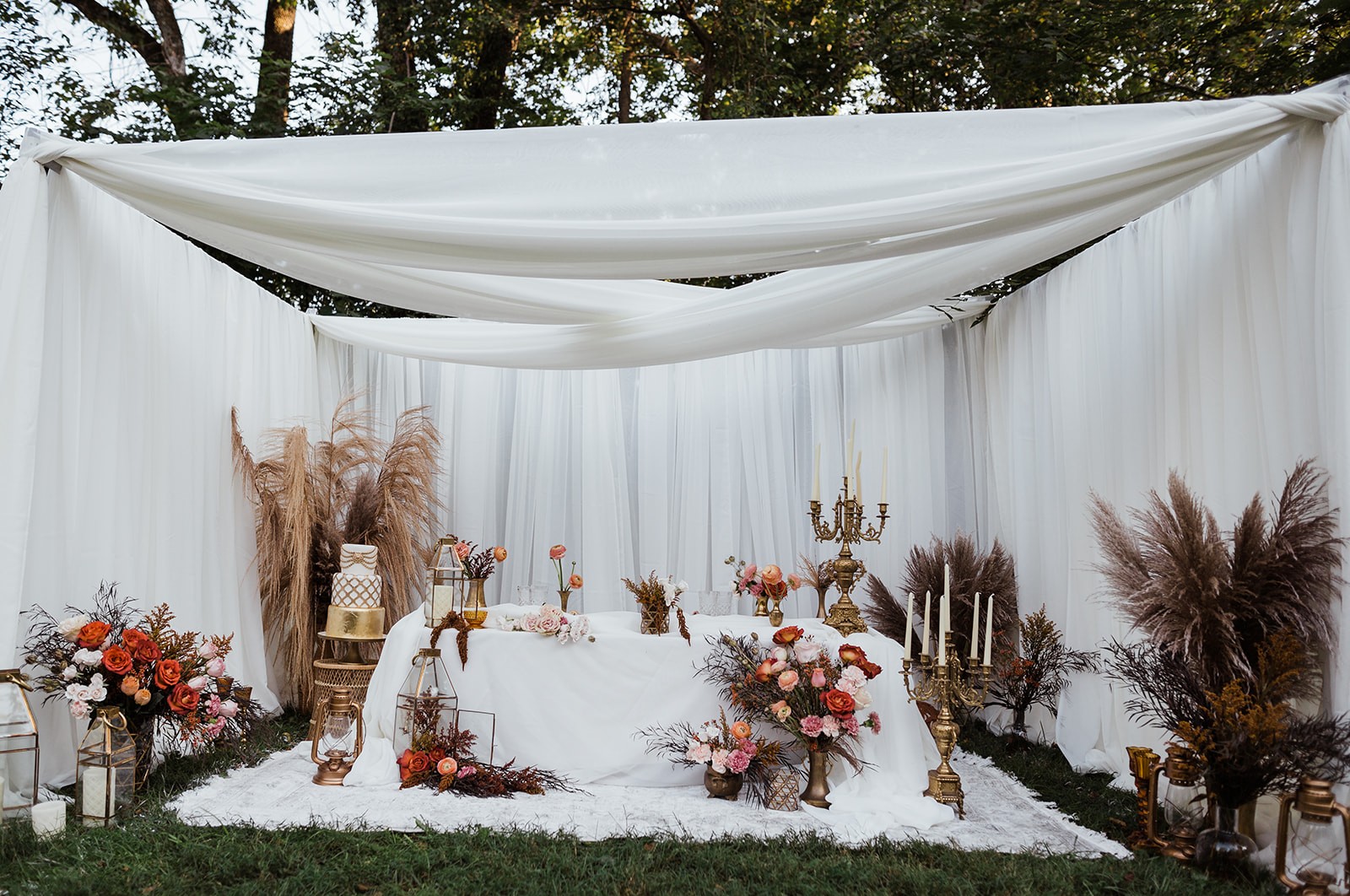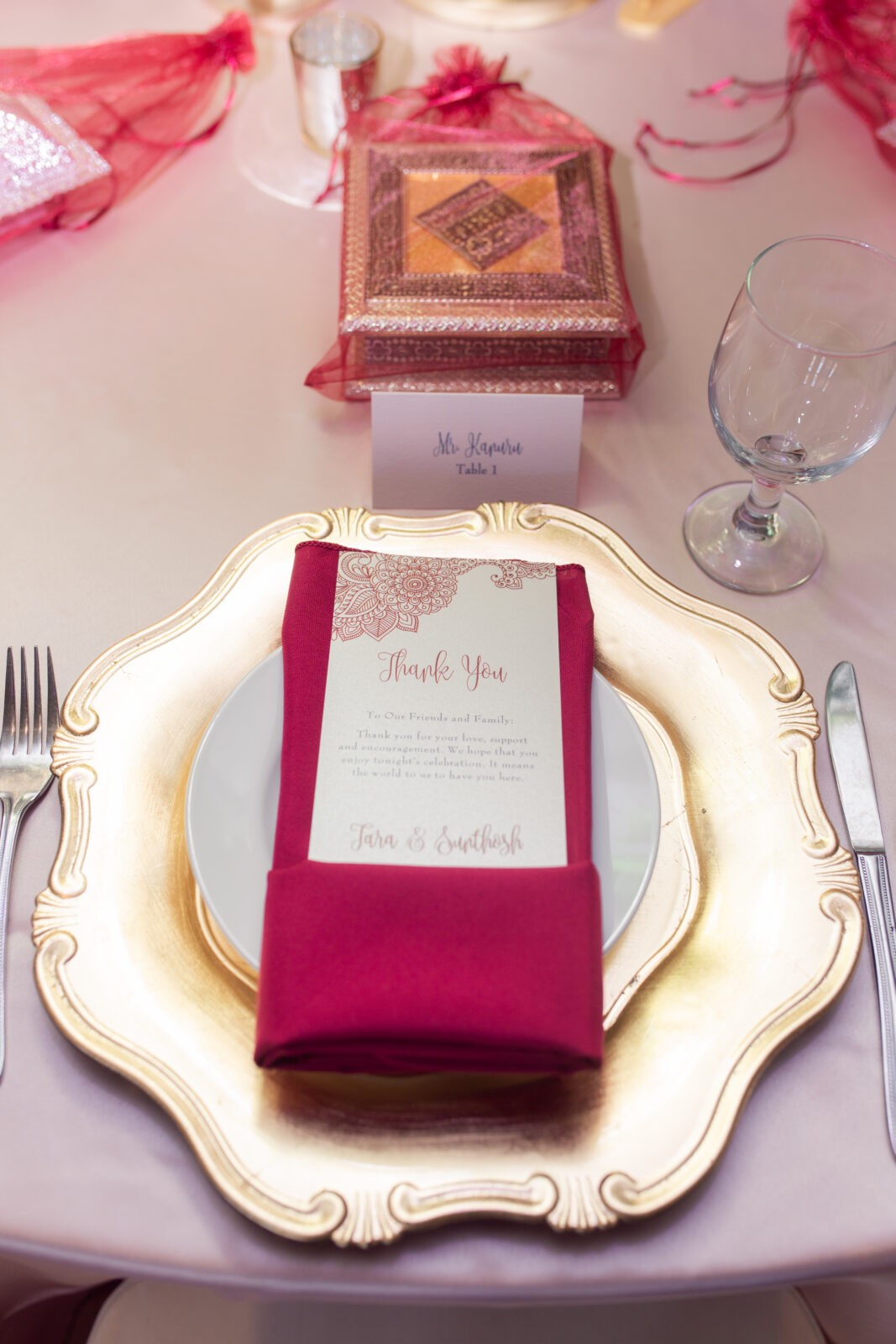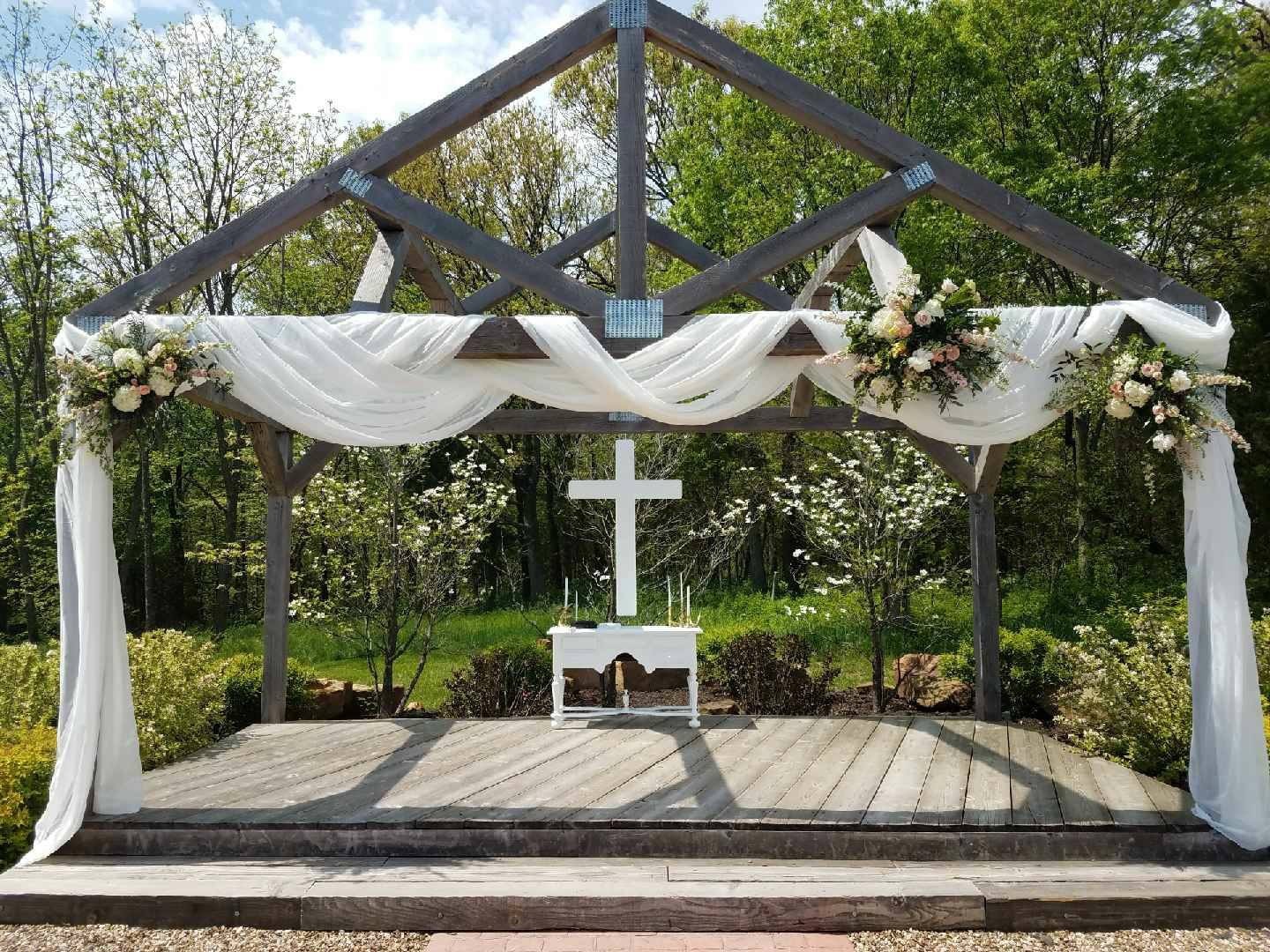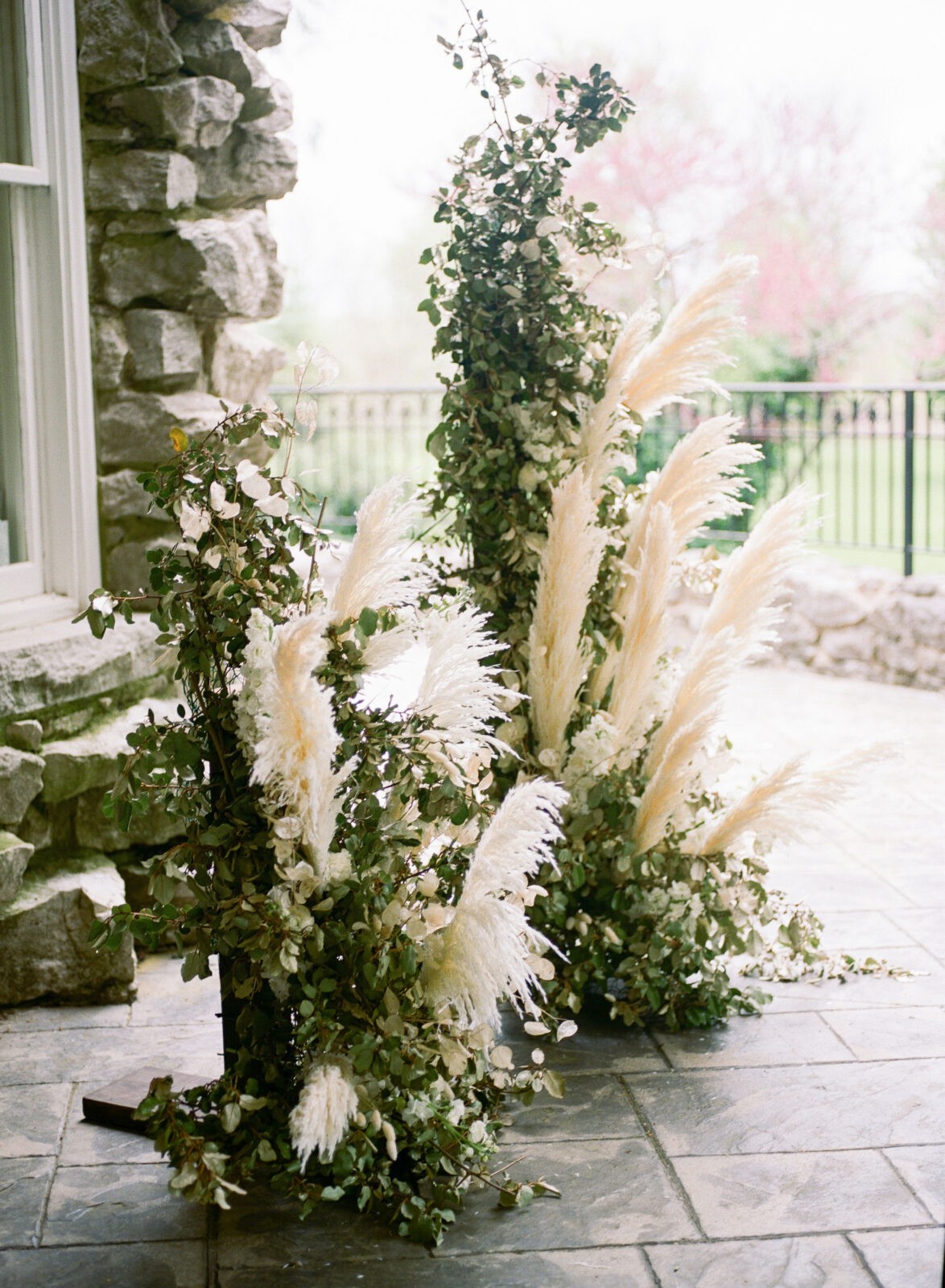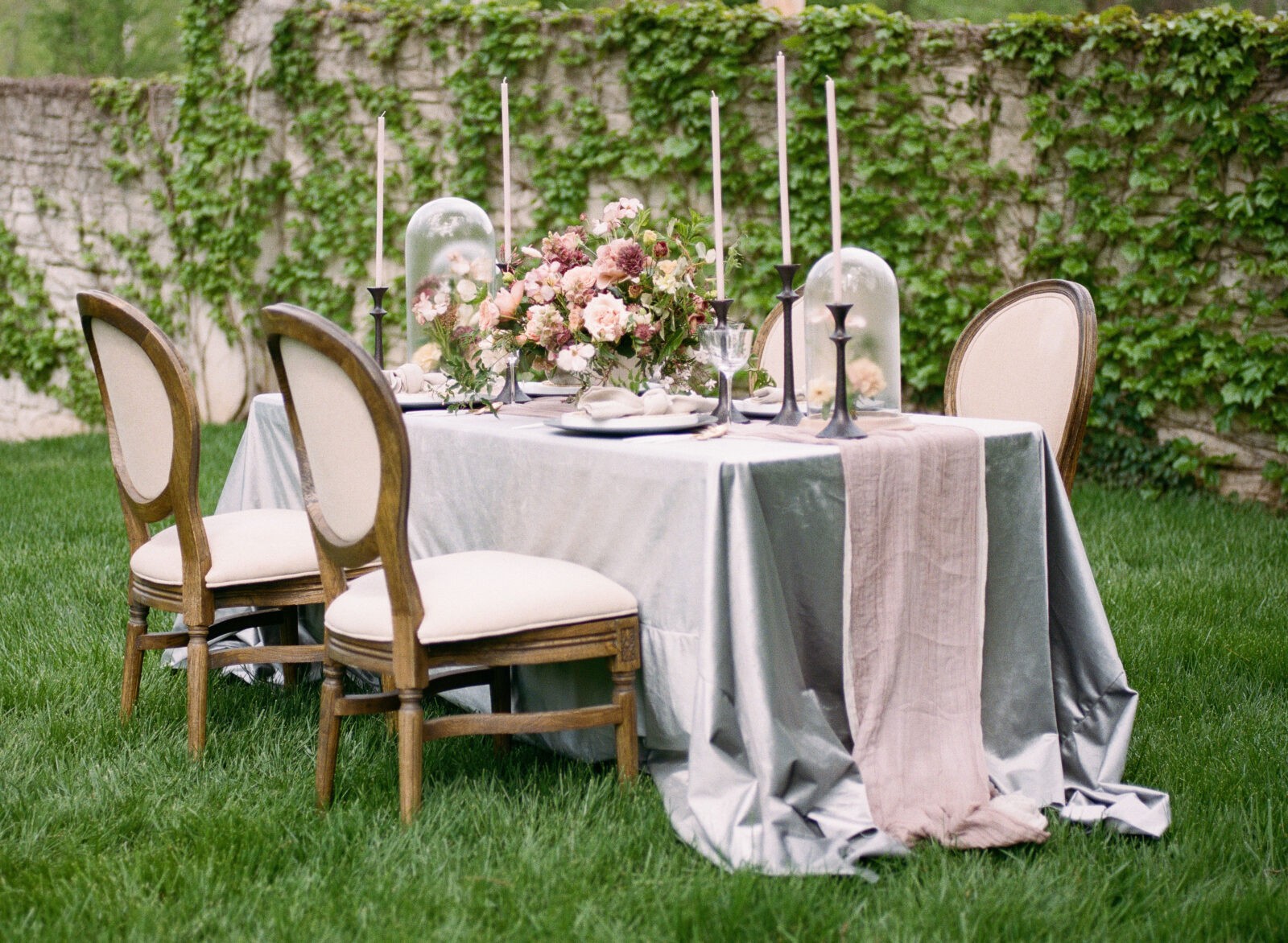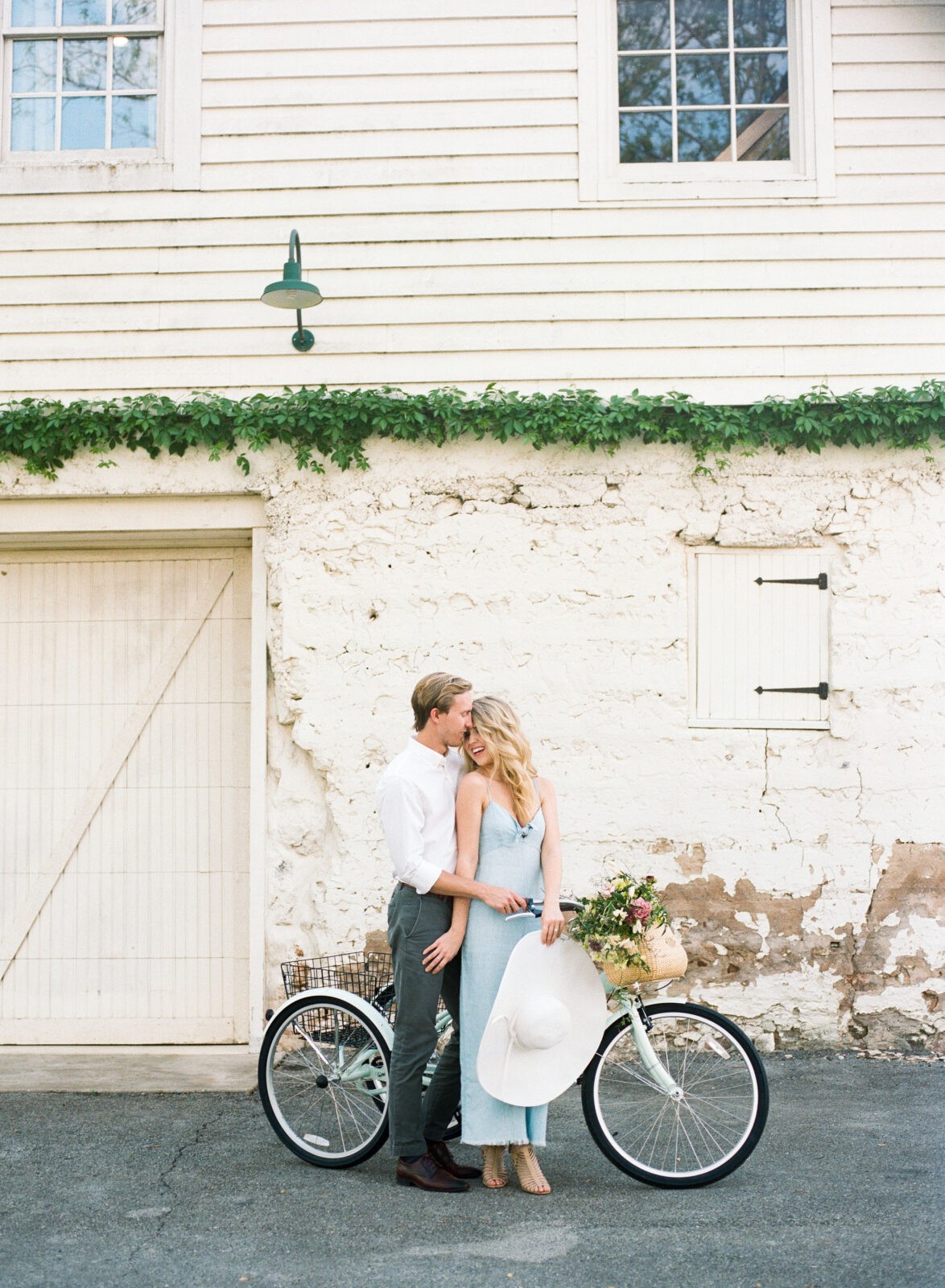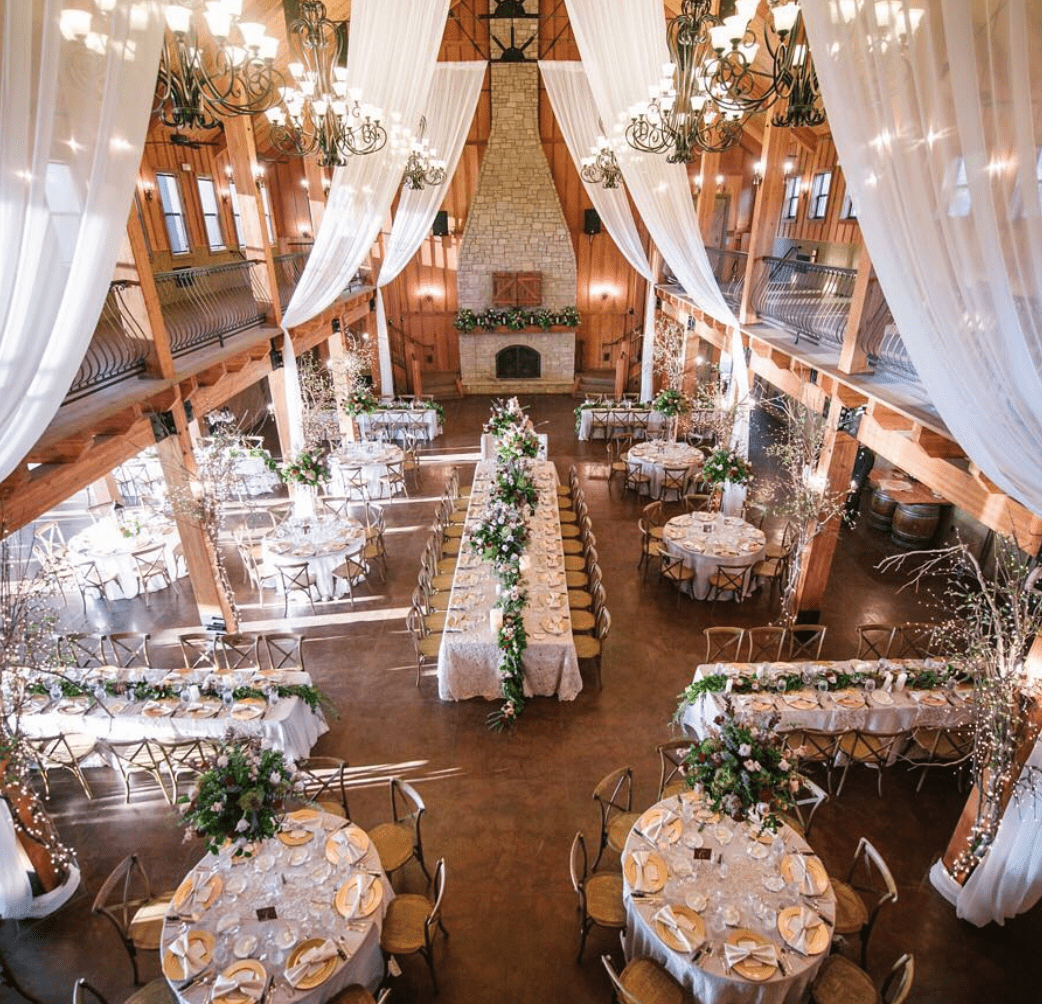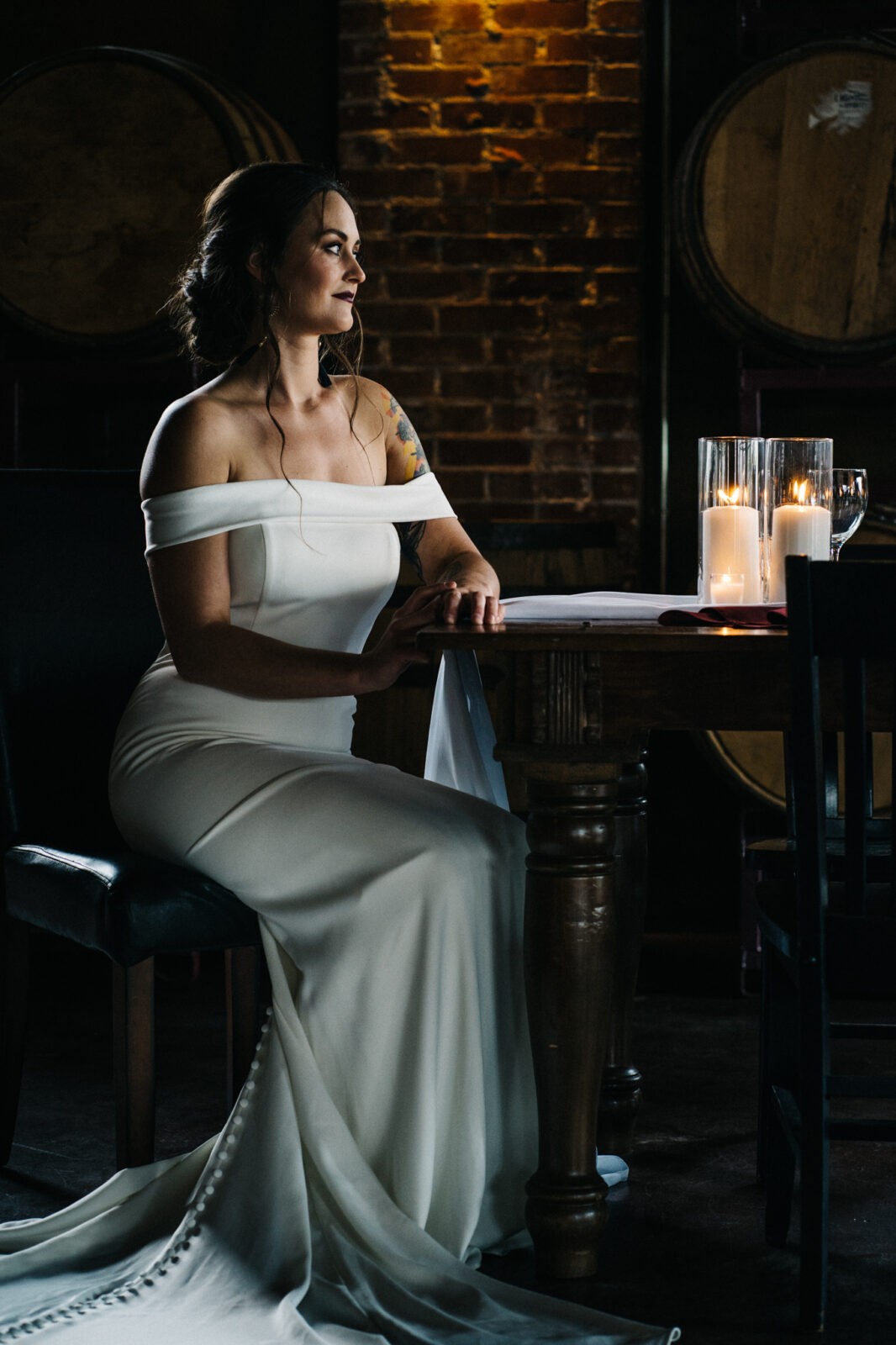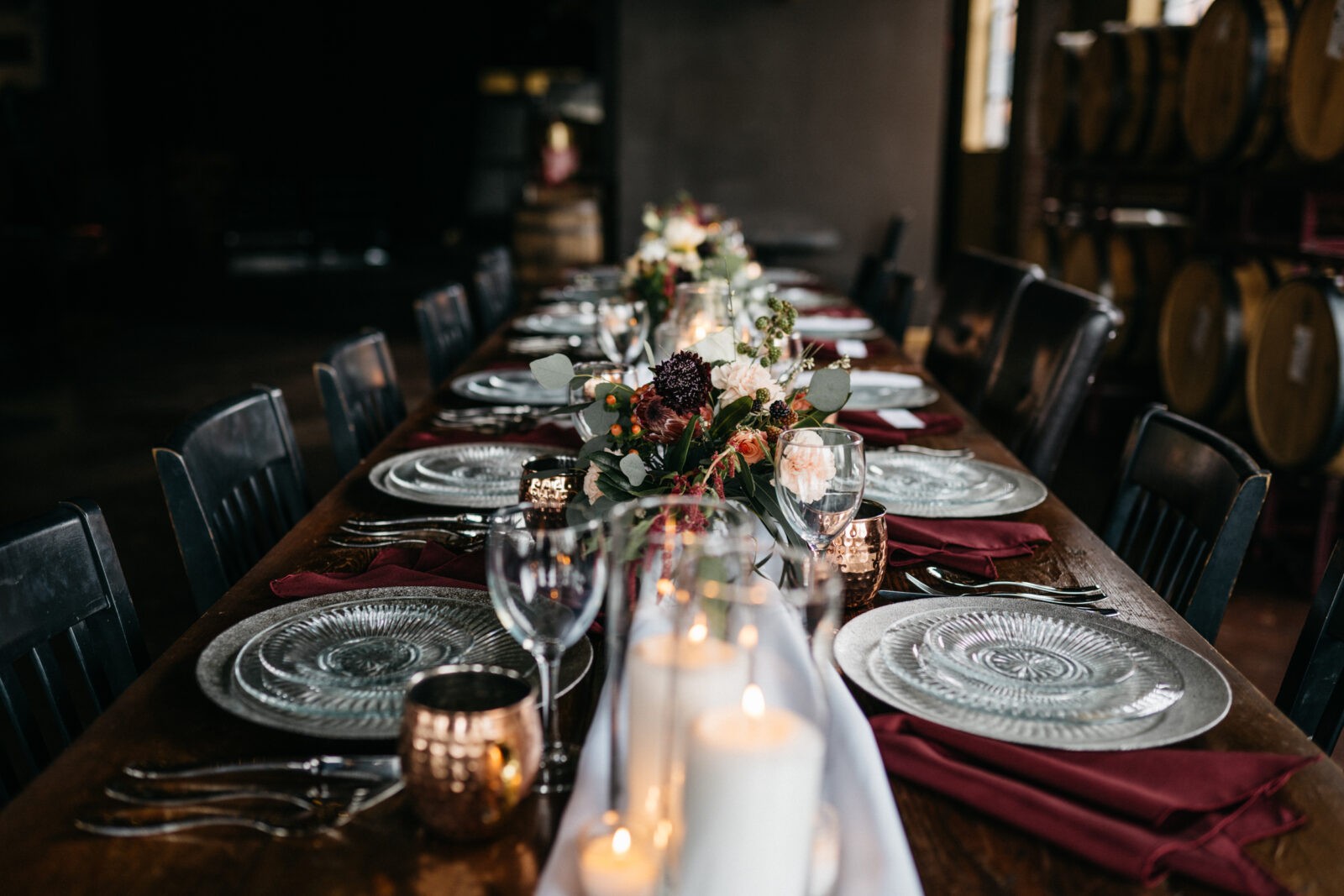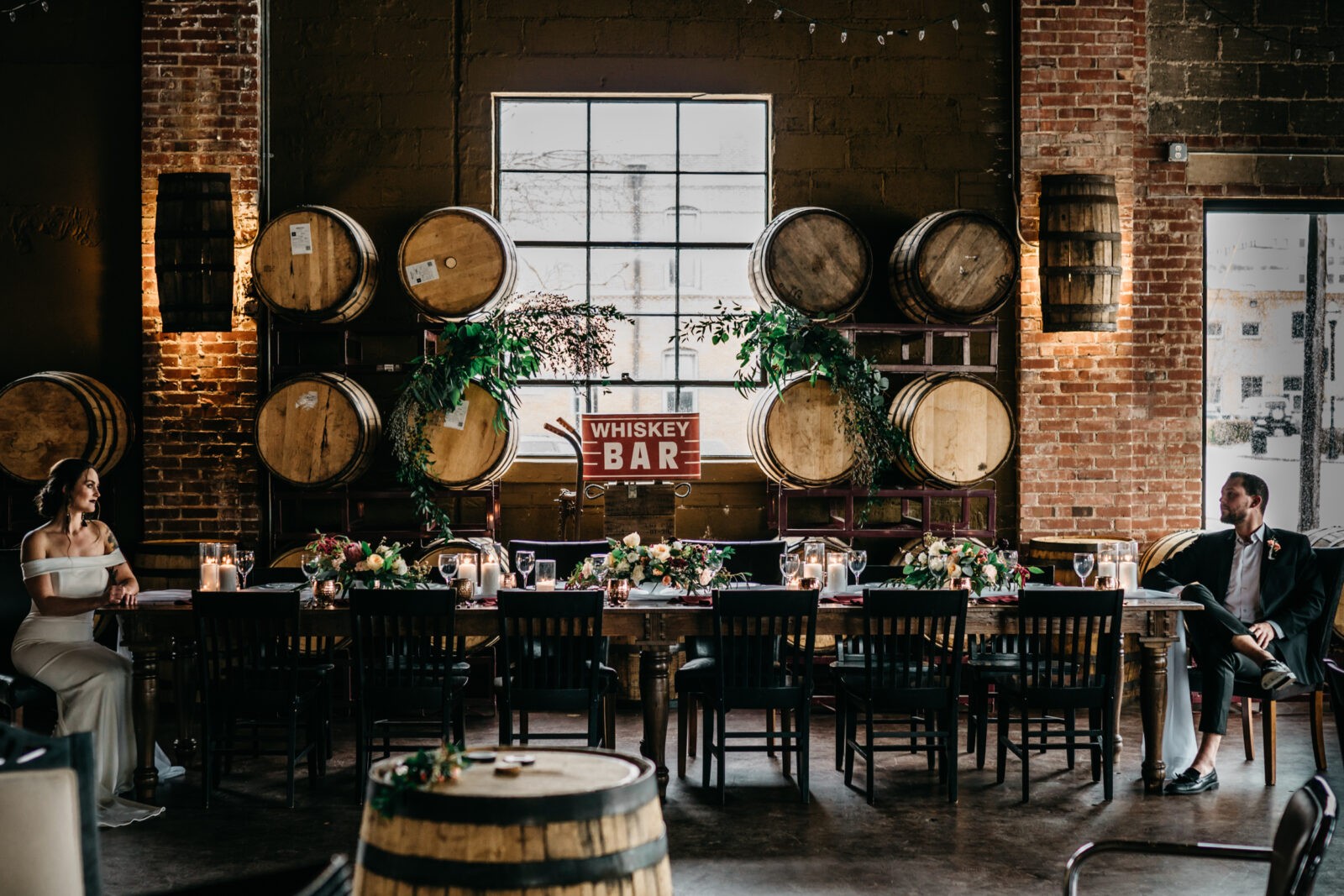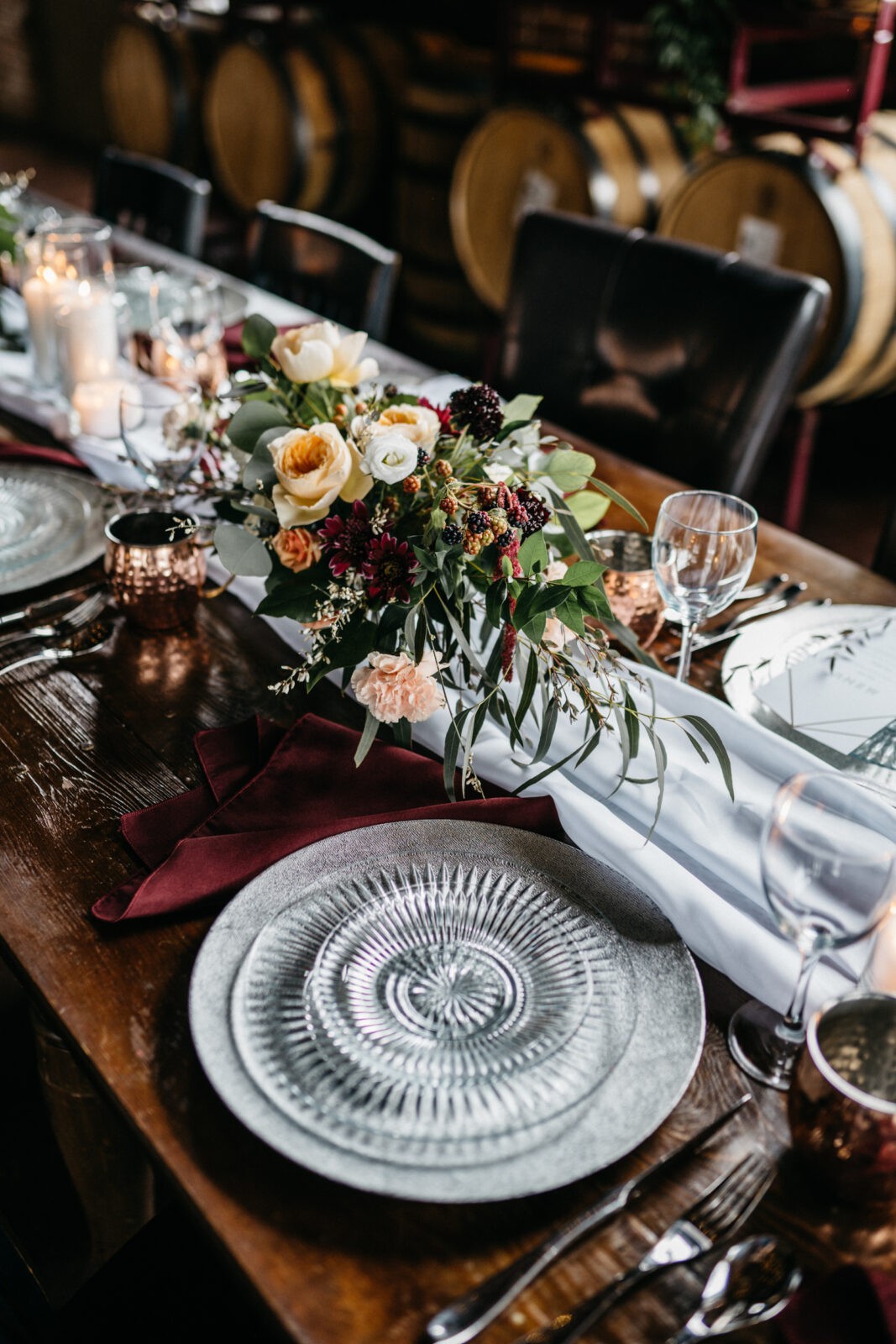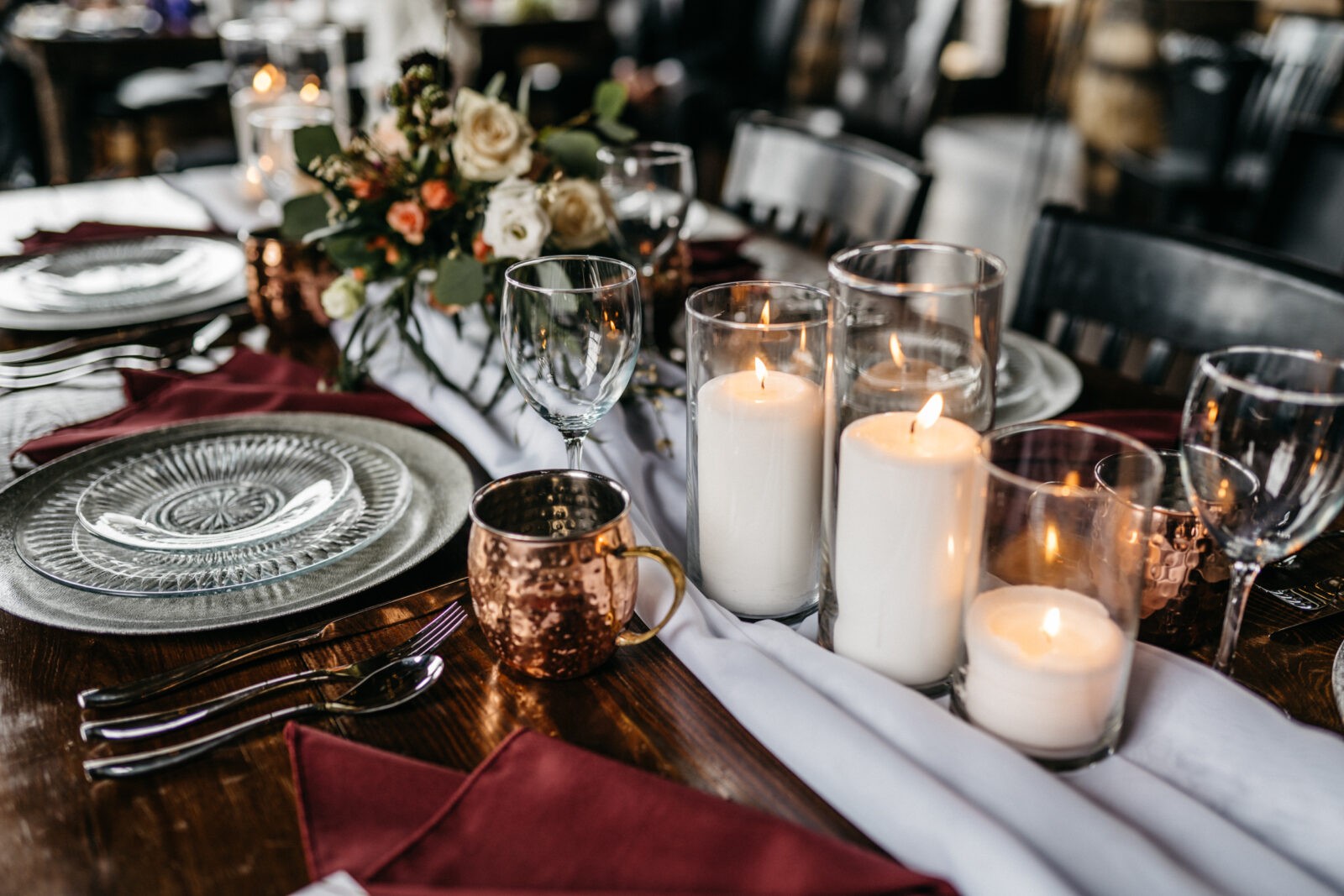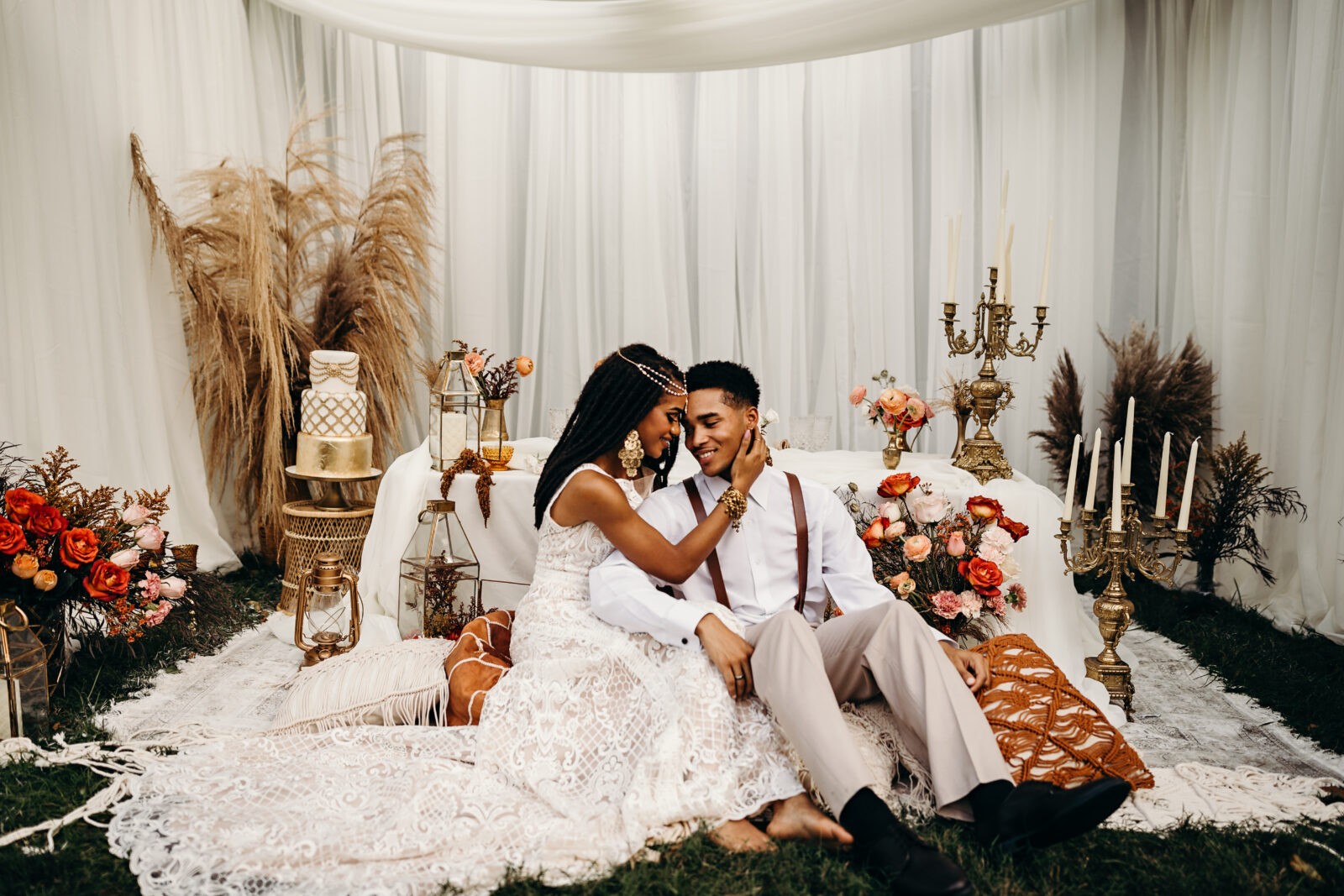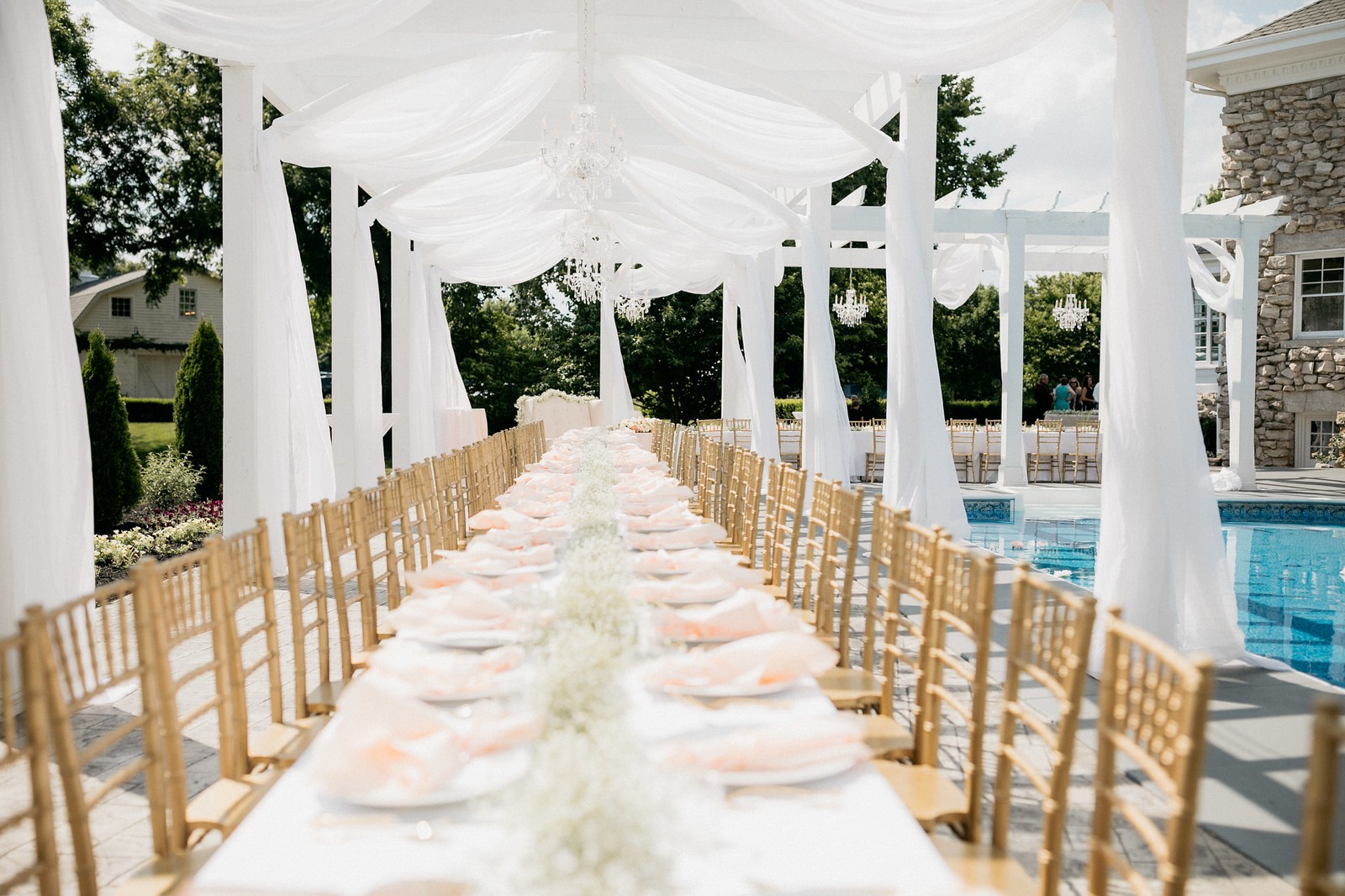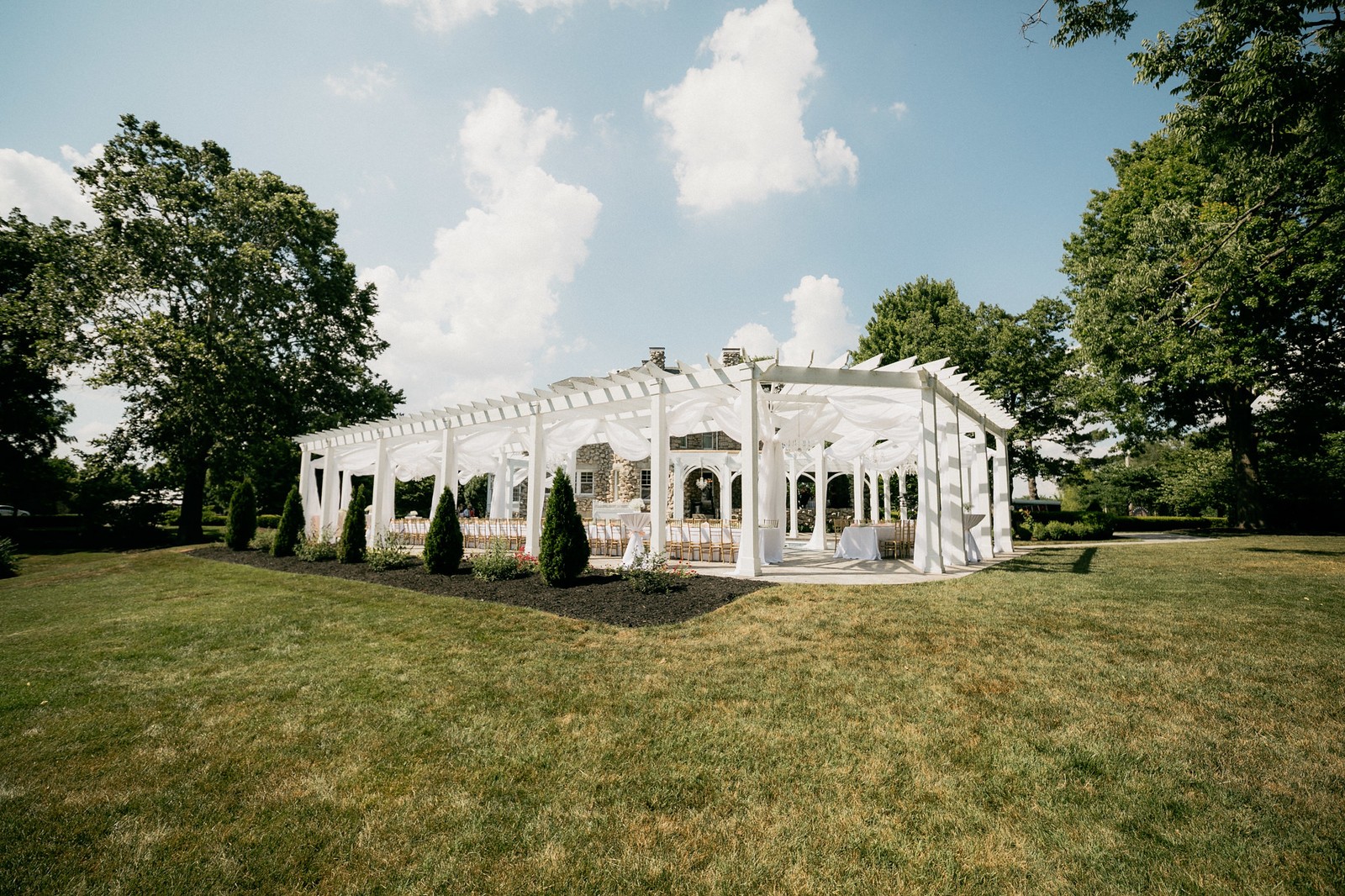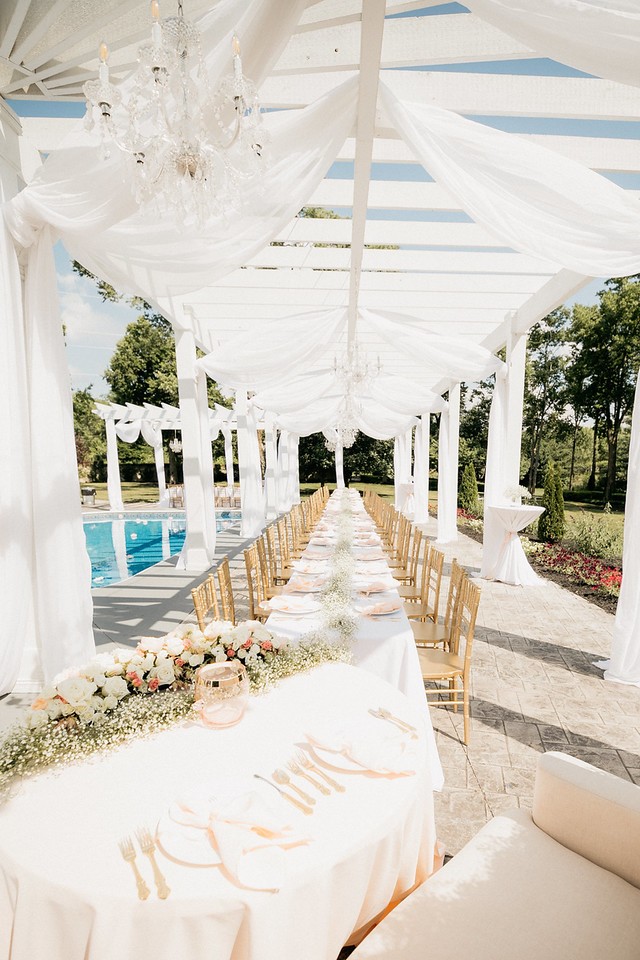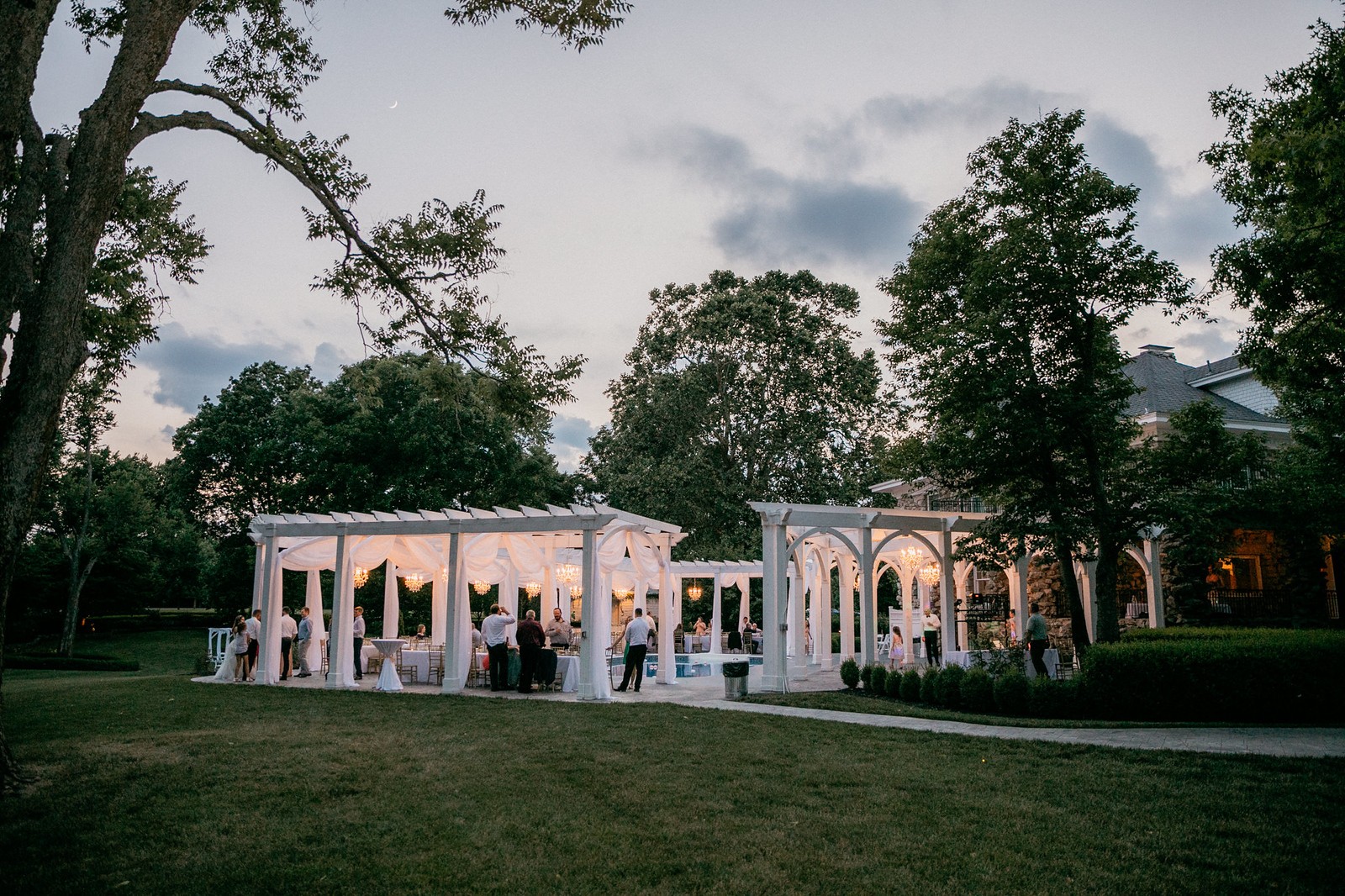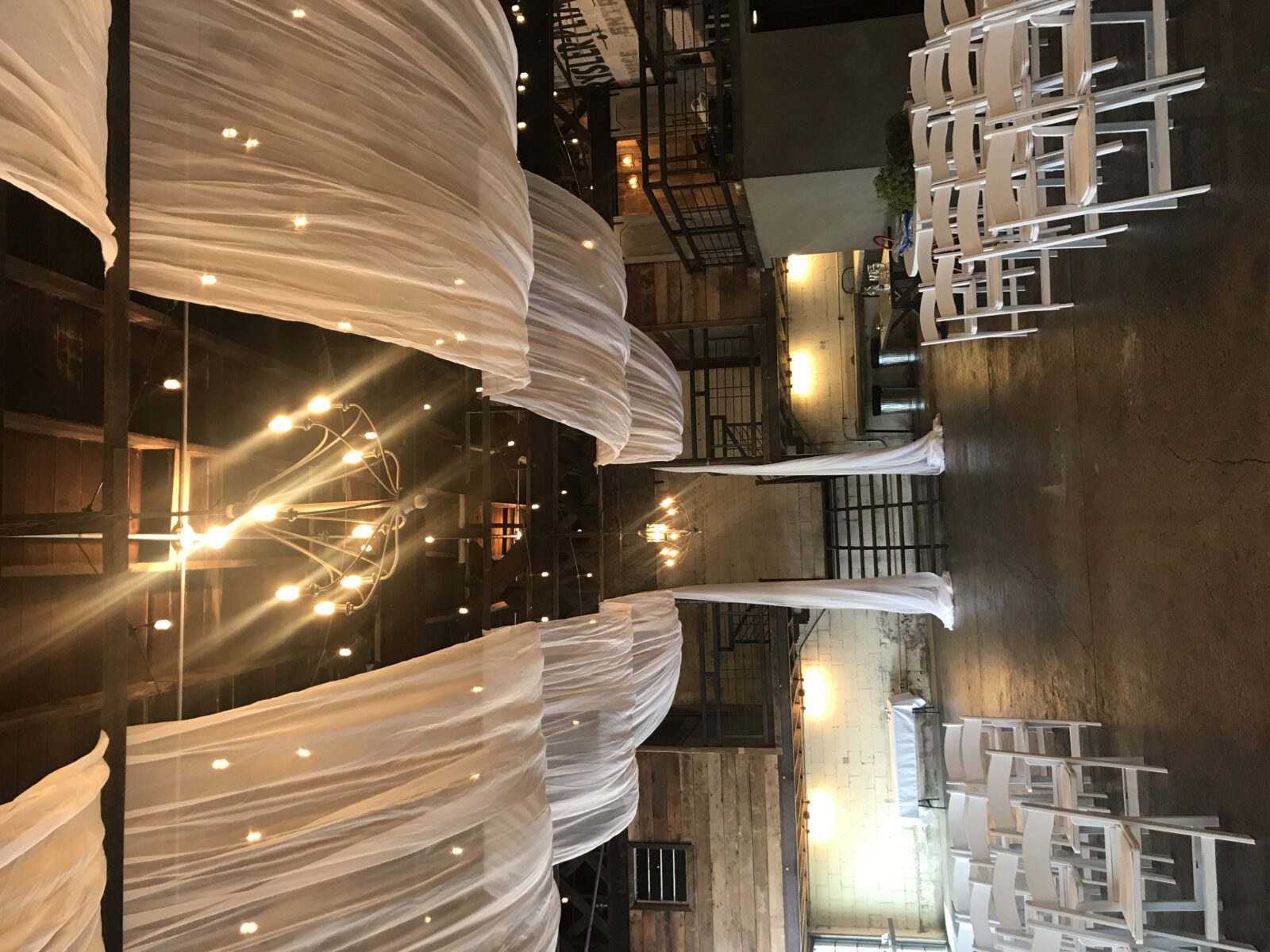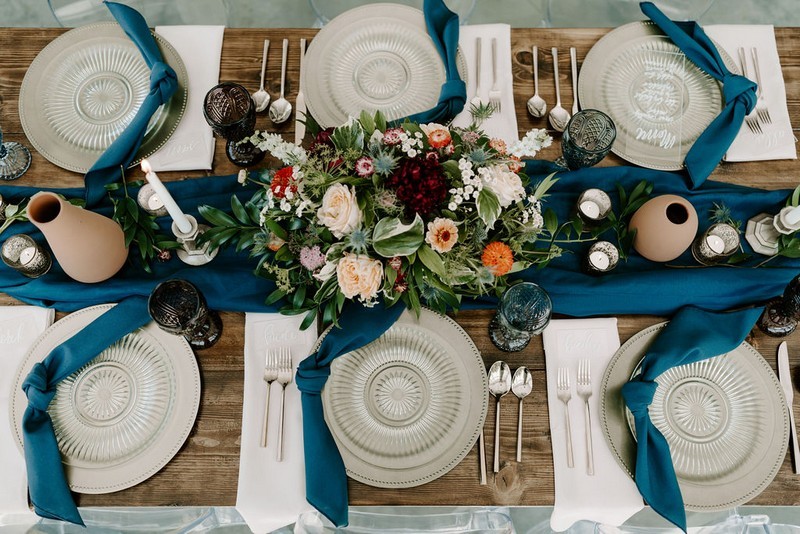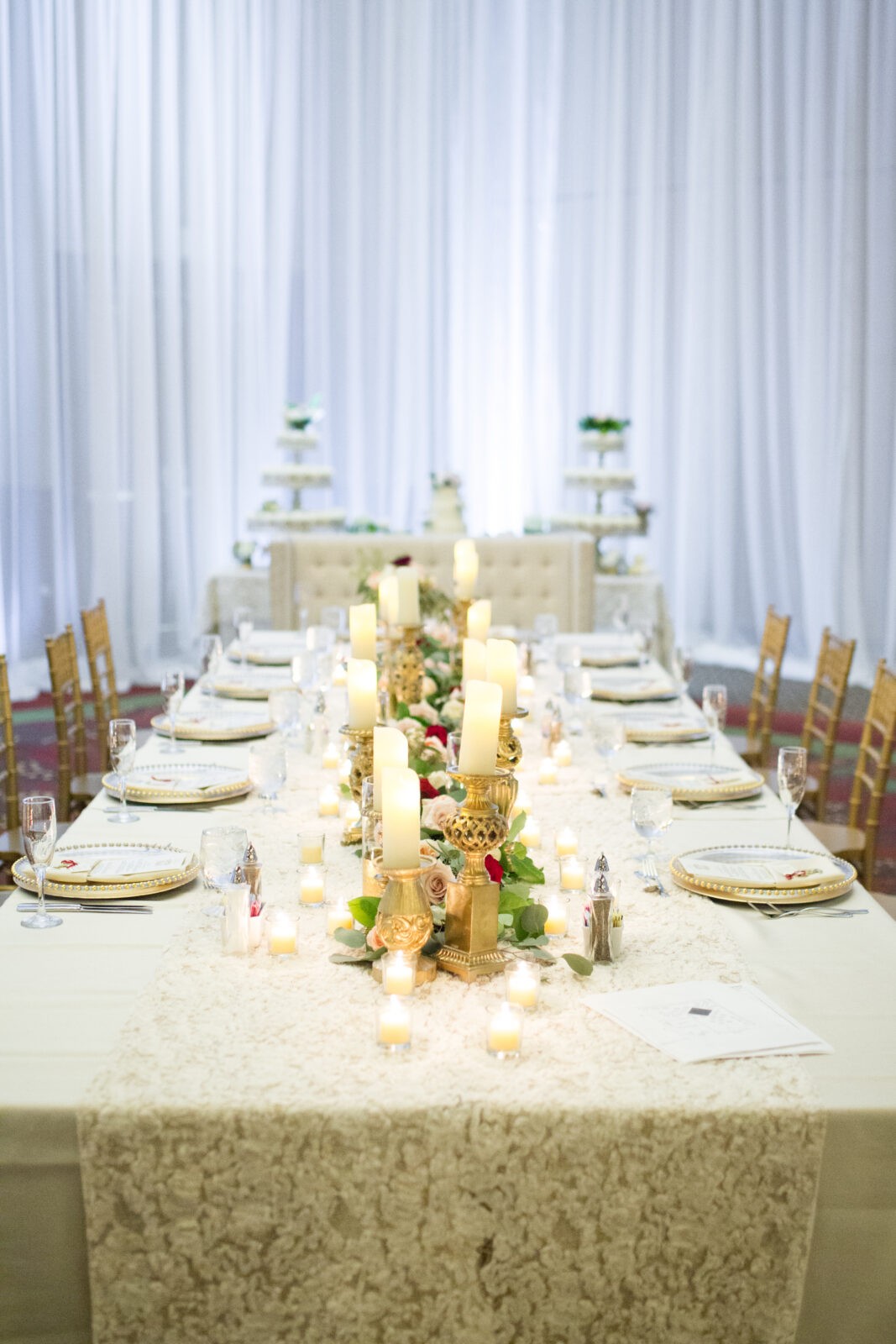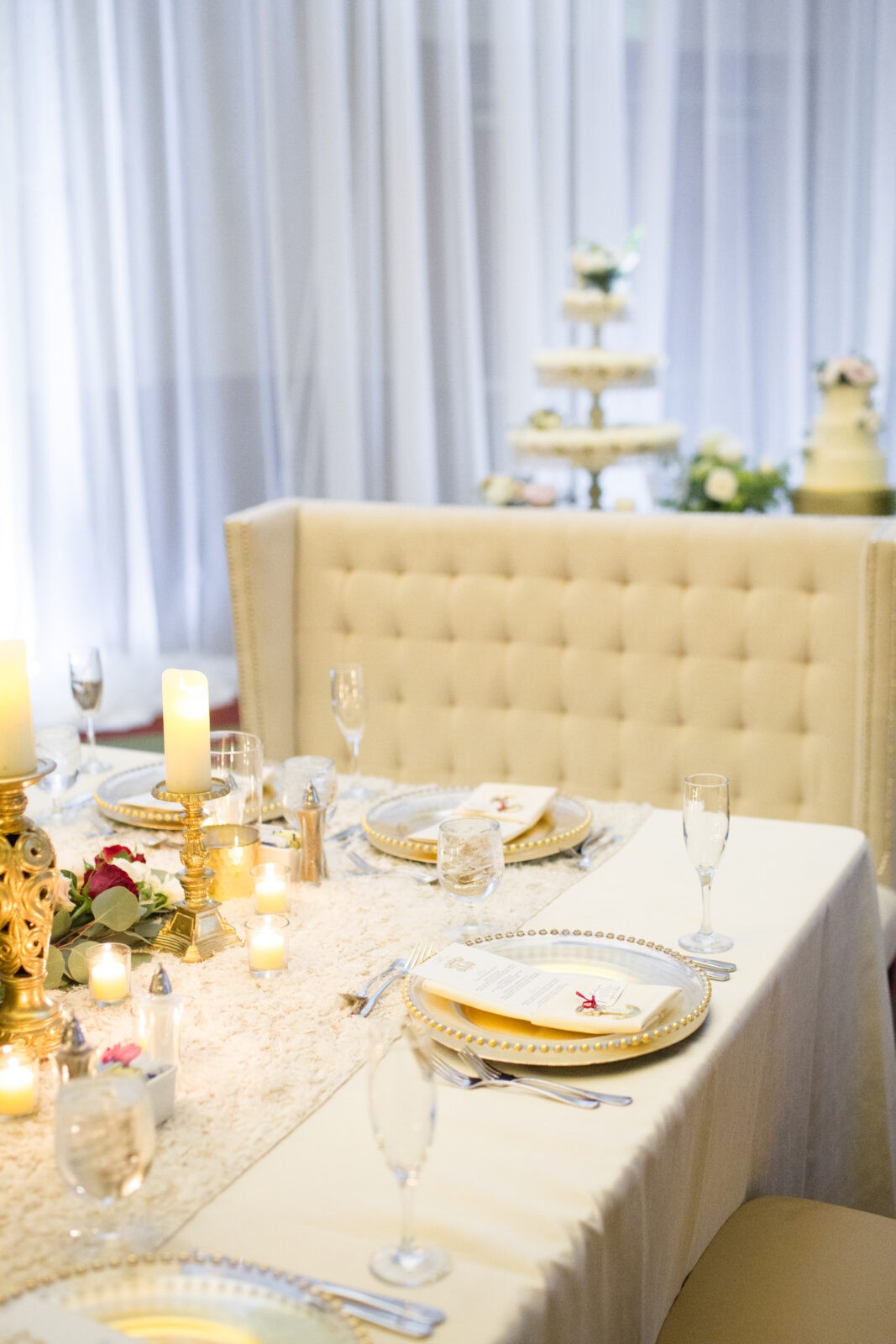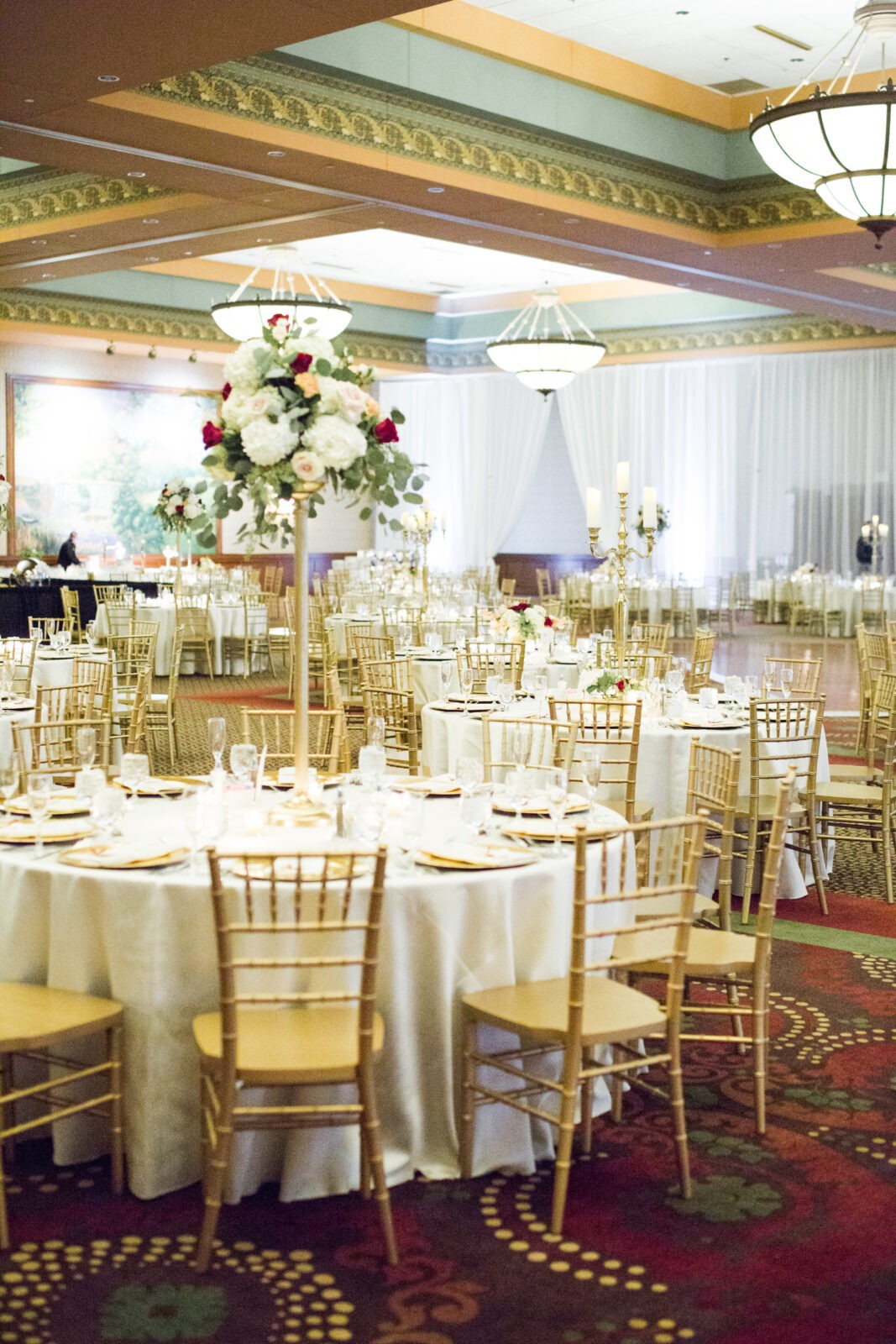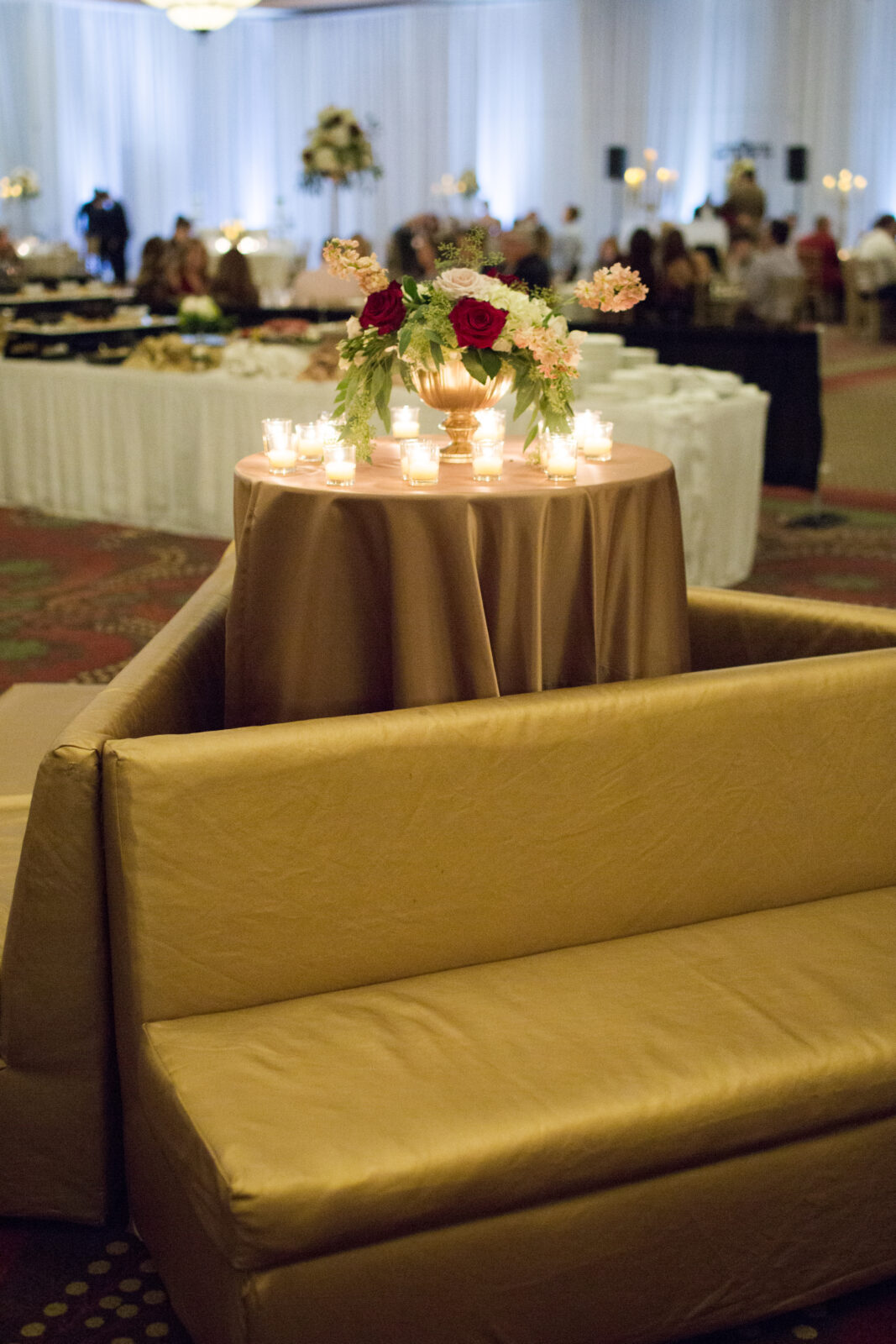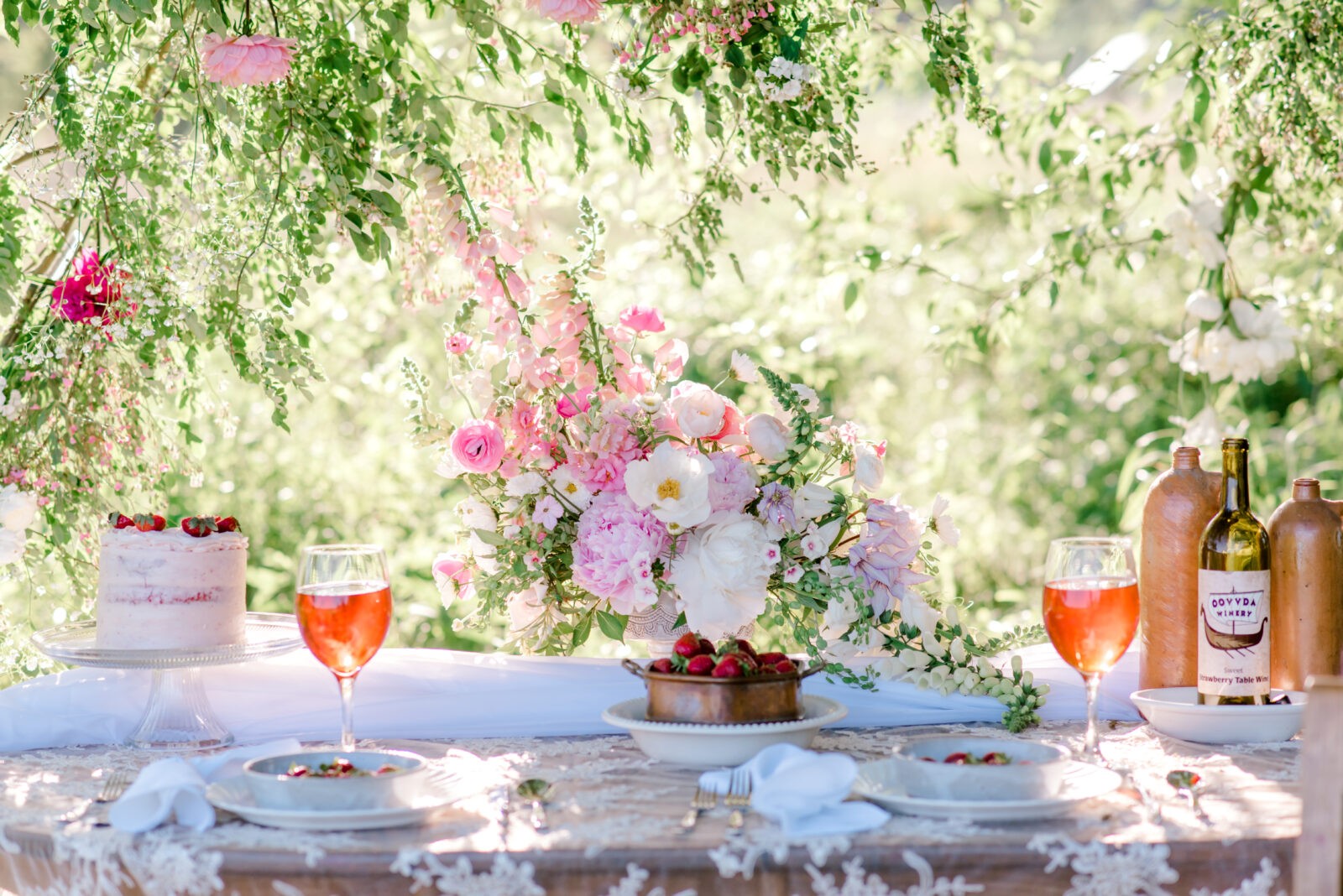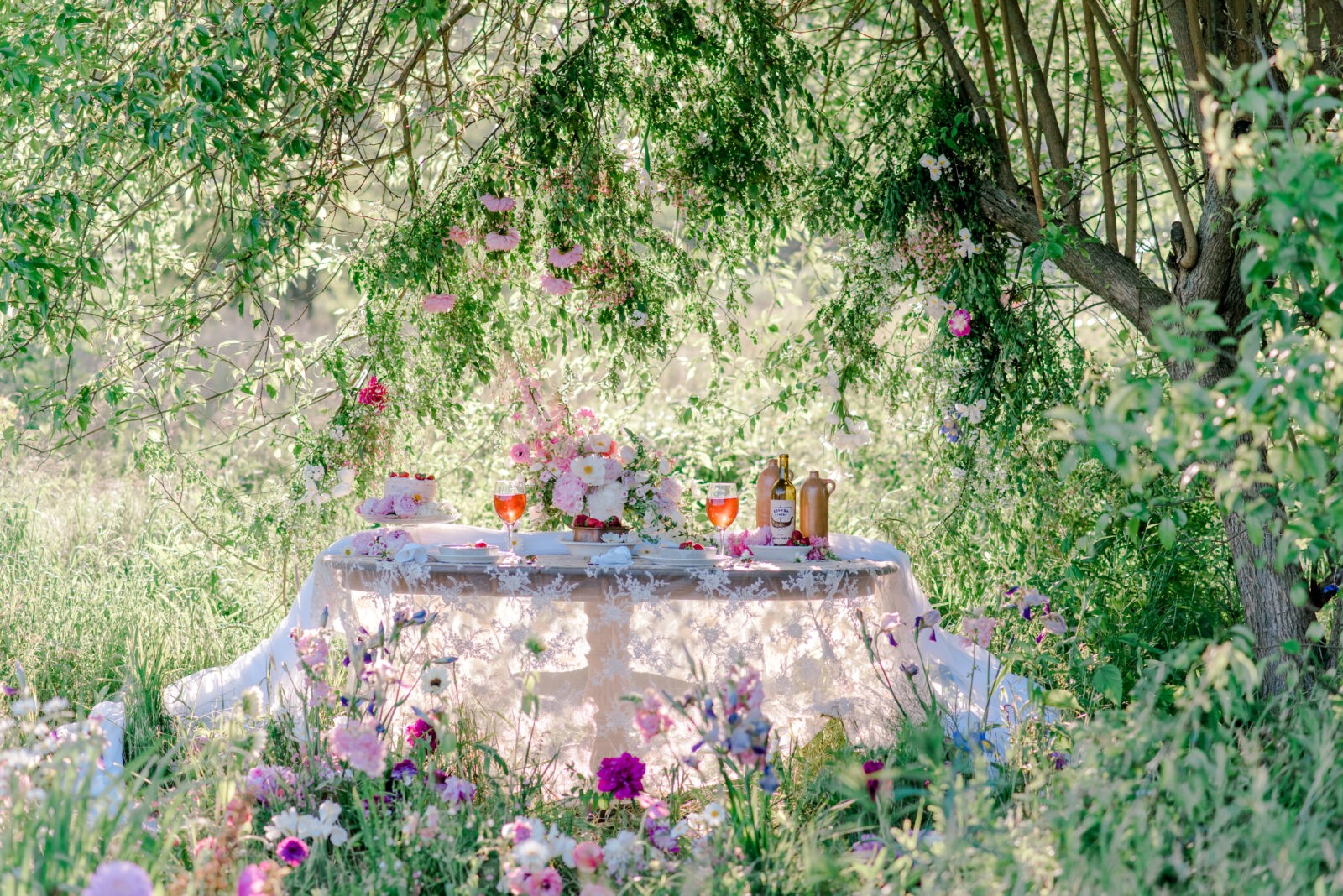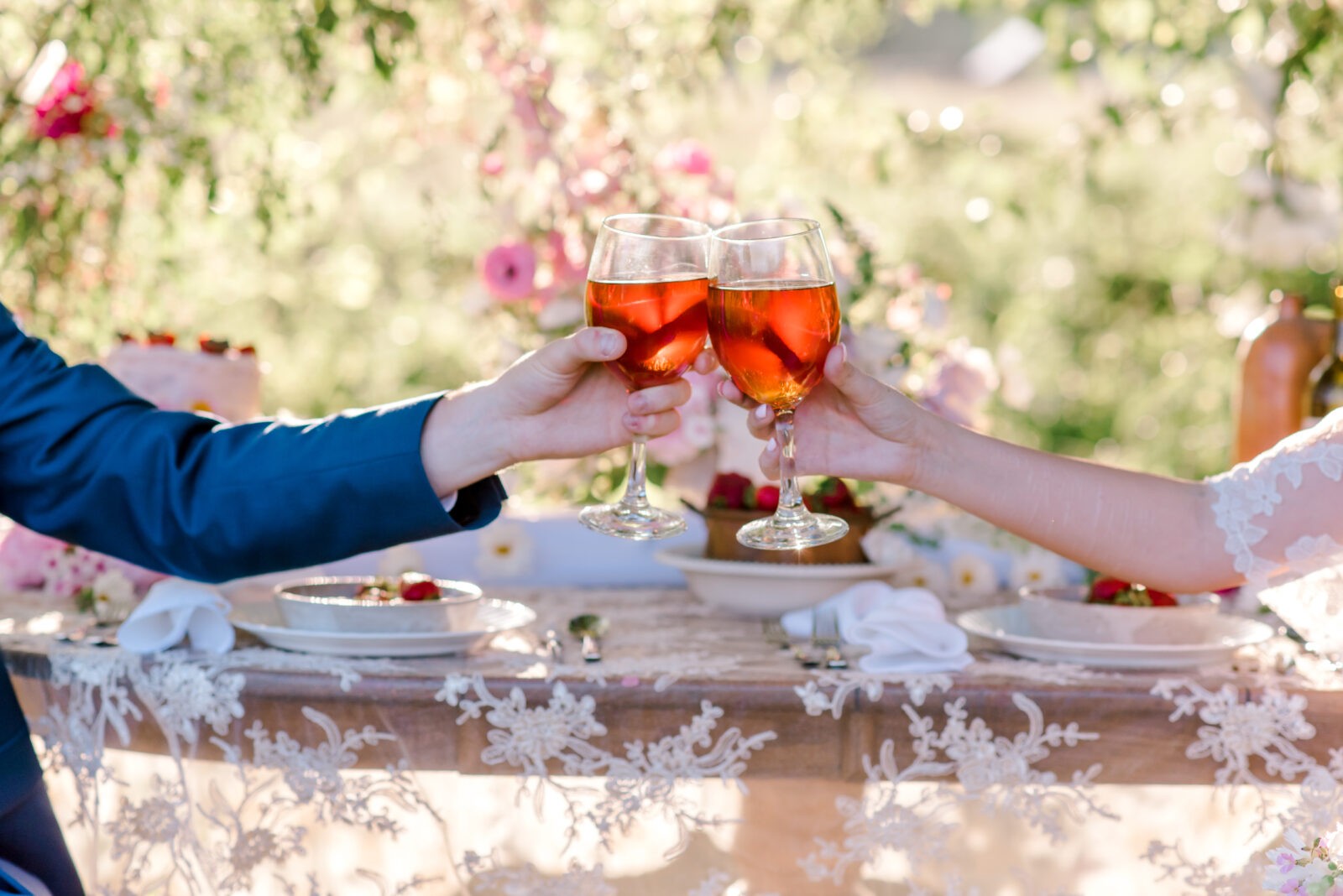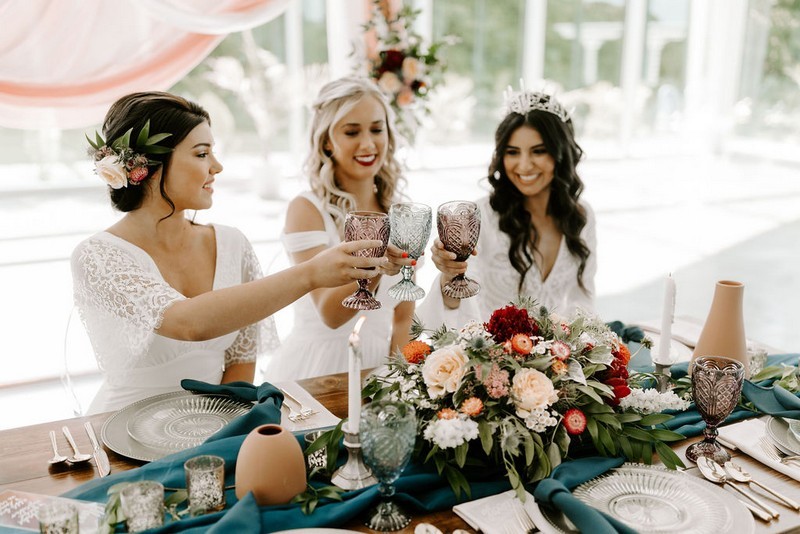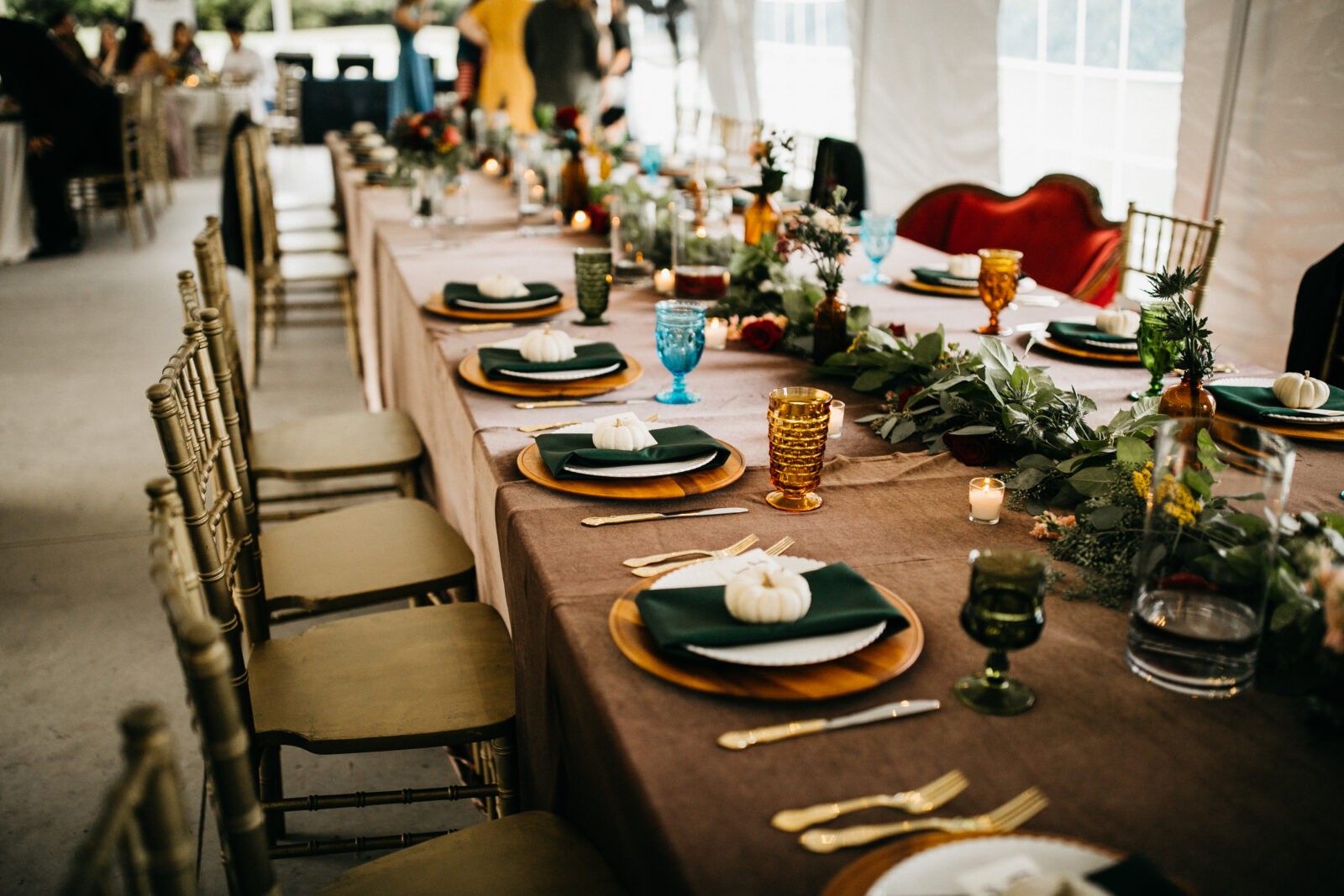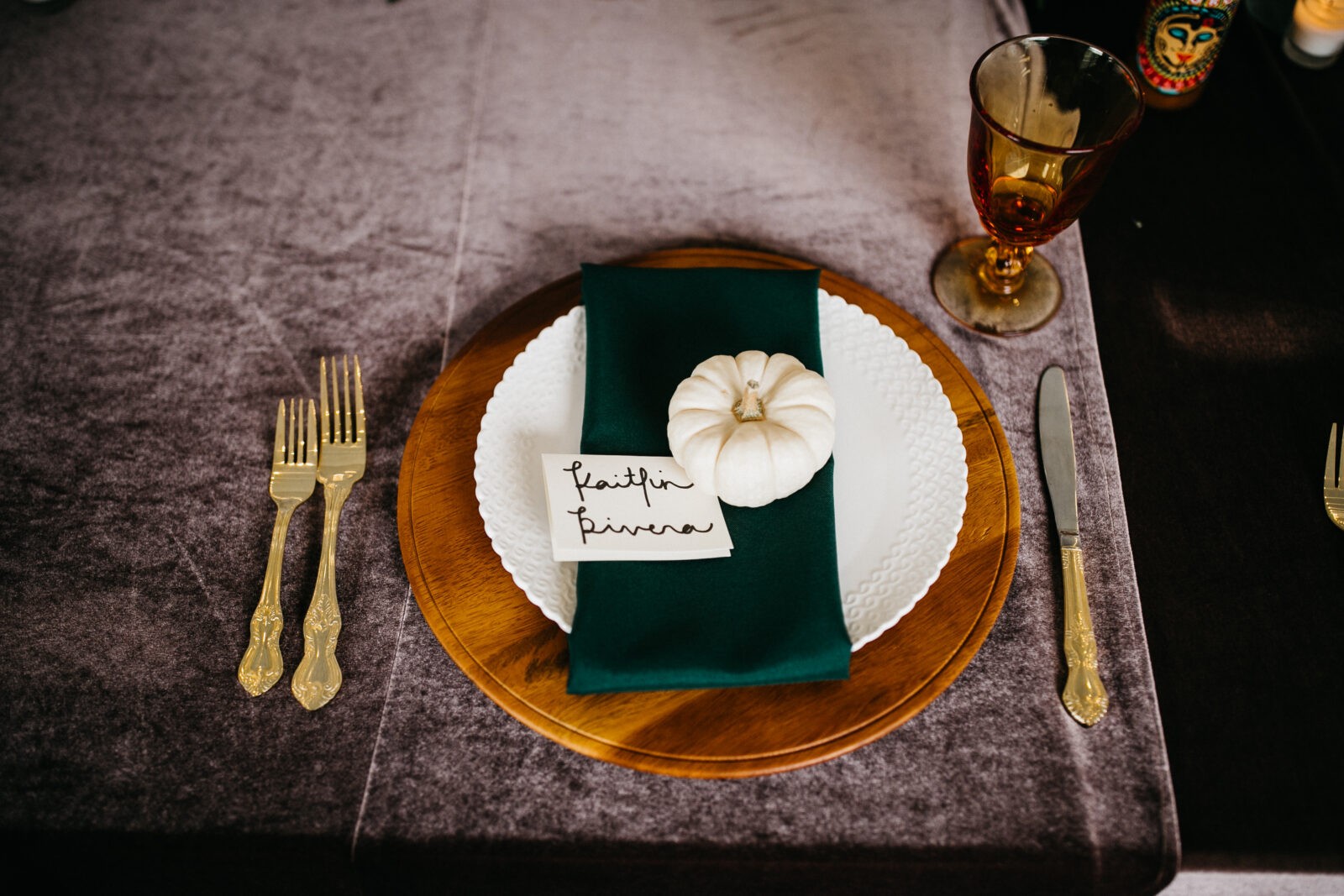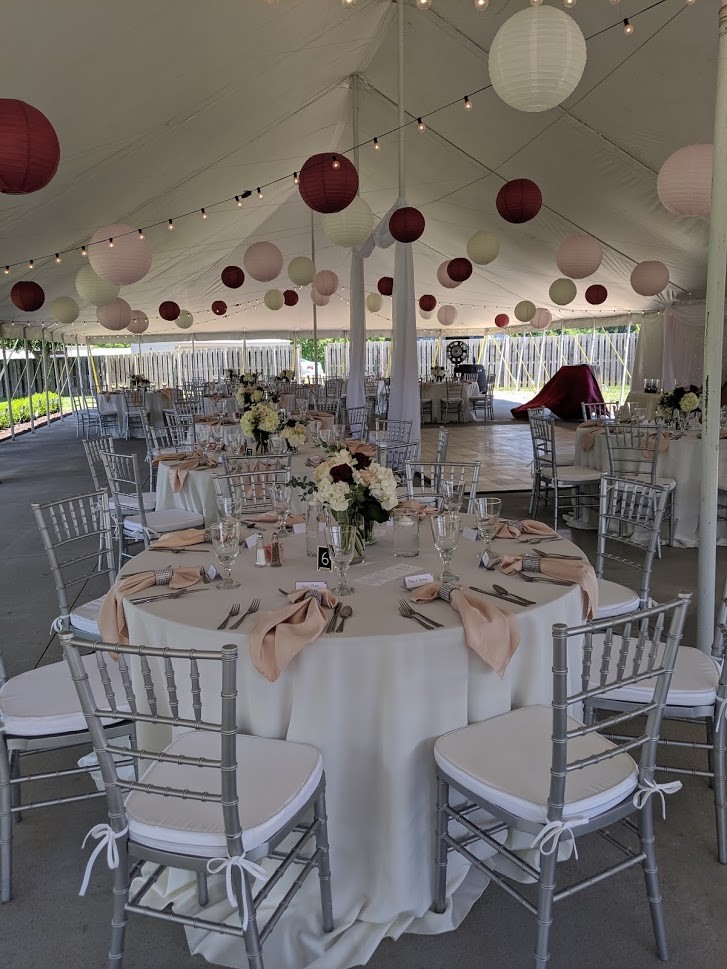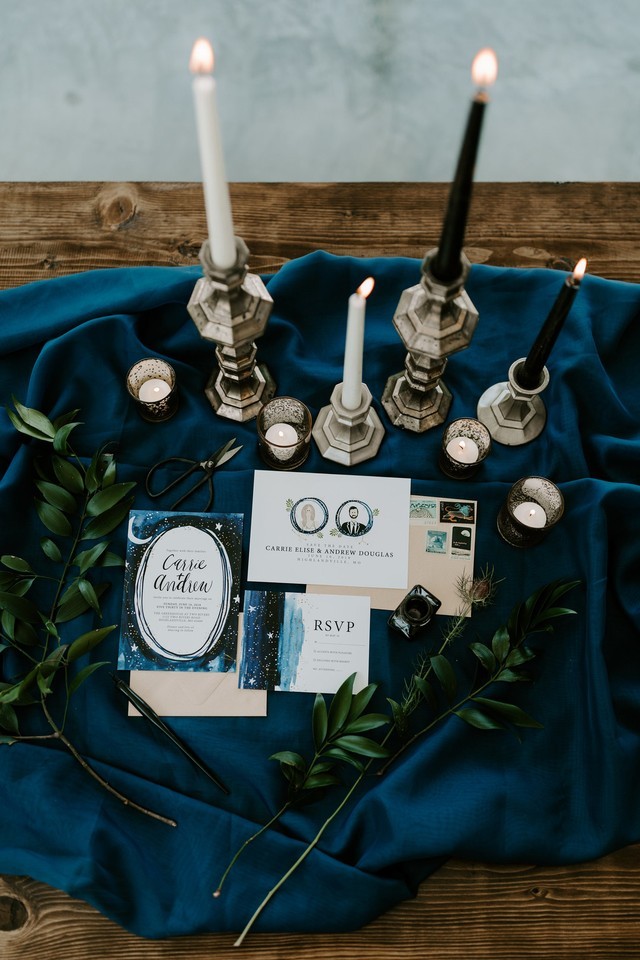 Previous
Next
Appreciated By Over 1000+ Customers
Eventful Rental makes any event great. From weddings to festivals and any other special events.
Visit our store in Springfield, MO to experience the Eventful difference!
For more insights, visit us!
5009 S Campbell Ave. Springfield, MO 65810
Follow us on Social Media